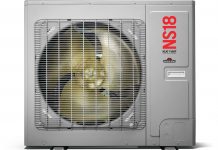 Napoleon's new NS18 heat pump and air handler series redefines home comfort KENTUCKY — On the hottest days of the summer and the coldest of the...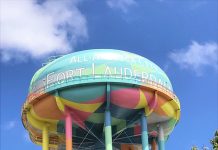 Colorful Fort Lauderdale water tower restoration earns top honors for SUEZ Advanced Solutions, OmniTech, LLC, Hazen and Sawyer, and the City of Fort Lauderdale By...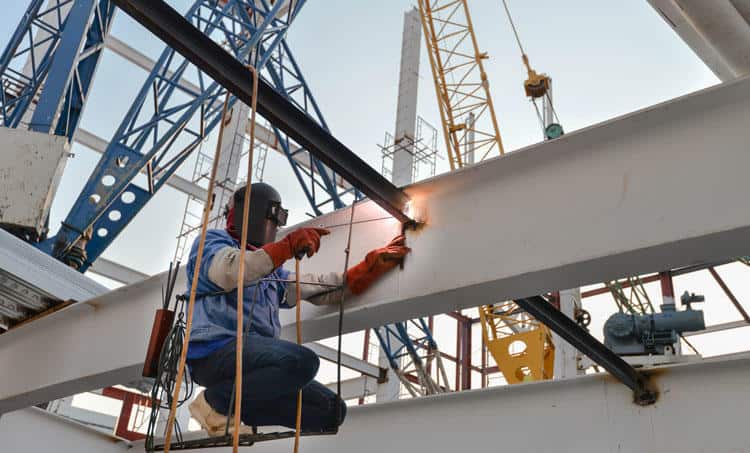 The American Institute of Steel Construction (AISC) released Certification Standard for Steel Fabrication and Erection, and Manufacturing of Metal Components (AISC 207-16), which brings together provisions from four existing standards related to steel building fabrication, steel bridge fabrication, steel erection and metal component manufacturing.