Tag: sequential excavation method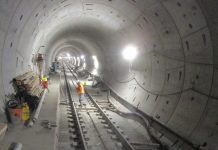 By Richard Reitz Commuting through Los Angeles is notoriously frustrating, but it is on the verge of getting a little easier with one of the...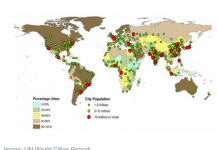 The world's cities are booming, and their growth is changing the face of the planet. Rapid urbanization in developing countries—the gradual shift in residence...