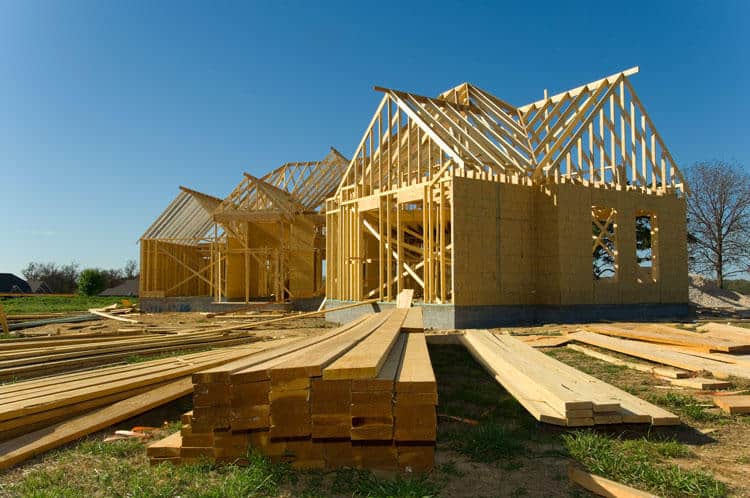 Housing starts for October came in 3.2 percent below expectations at 1,228,000, a 2.9 percent drop from October of last year.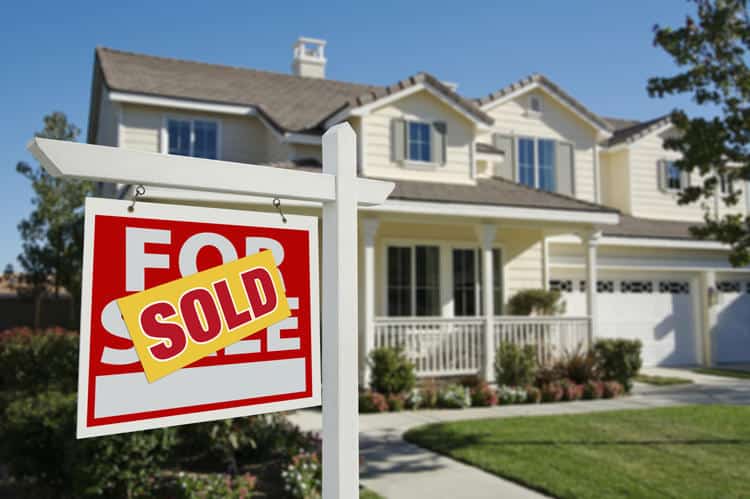 Sales of newly built, single-family homes rose 3.5 percent in August to a seasonally adjusted annual rate of 629,000 units after downwardly revised June and July reports.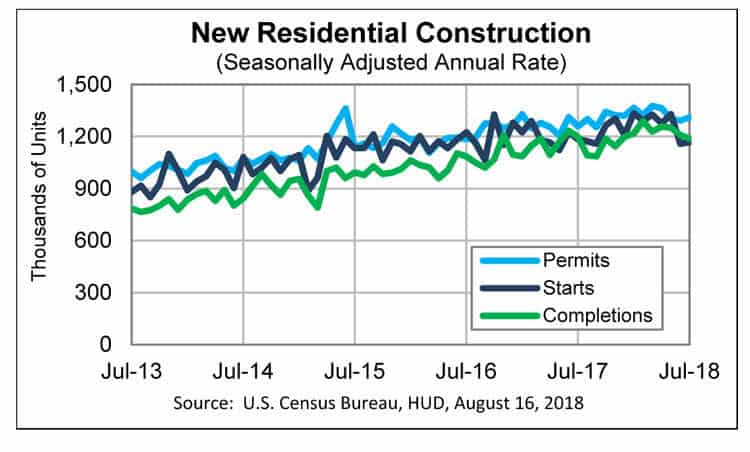 Housing starts for July came in at 1,168,000, 7.3% below the consensus of 1,260,000 and only 0.9% above last month's number of 1,158,000, which was revised down by 15,000 units.  This is the worst two month stretch for starts since April/May of last year.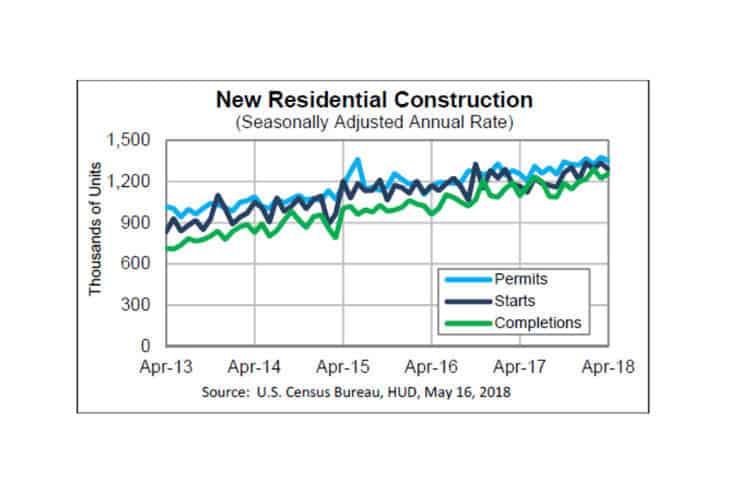 "With single-family starts coming in below 900,000 and aggregate starts below 1,300,000, and despite double-digit percentage improvements over last year's results, this month's numbers are a bit disappointing," said Scott Volling, principal, PwC.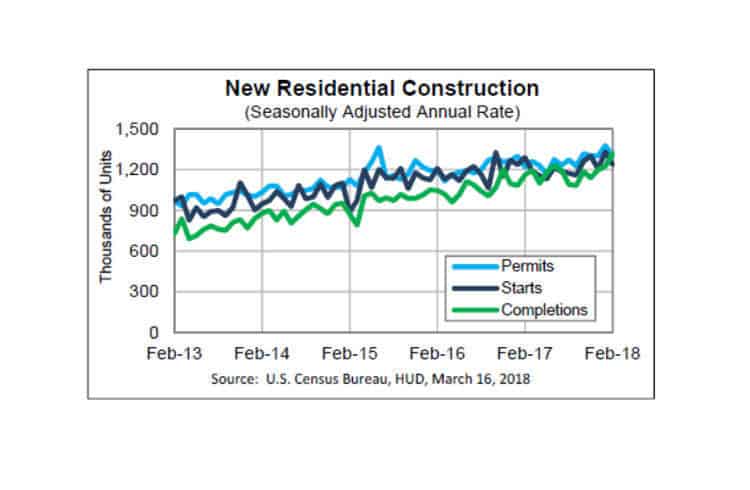 The U.S. Census Bureau and the U.S. Department of Housing and Urban Development jointly announced the following new residential construction statistics for February 2018.