Reston, VA - Bowman Consulting Group Ltd. (the "Company" or "Bowman") (NASDAQ: BWMN) was contracted by Midway Rising to deliver engineering, survey...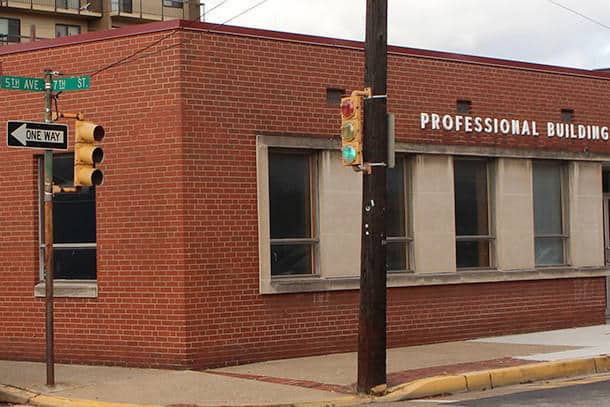 Esther Obonyo, associate professor of engineering design and architectural engineering, was awarded a $25,000 grant from Penn State's Institutes of Energy and the Environment to design and test a new roofing composite as part of an ongoing economic development initiative.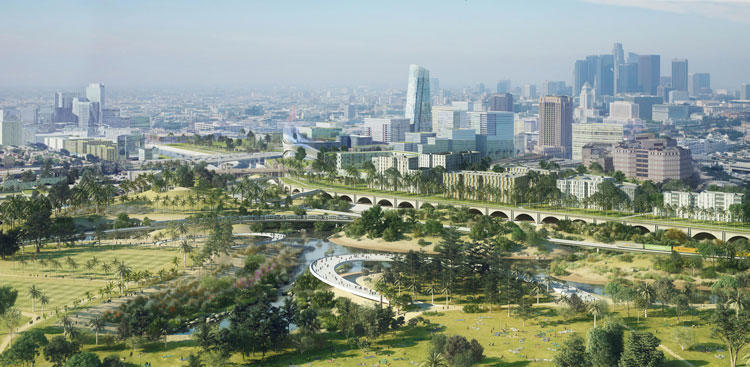 AECOM released its LA River Gateway revitalization proposal, an integrated framework that, if fully implemented, can create benefits for communities along the river's banks while helping generate new economic prospects, the firm said.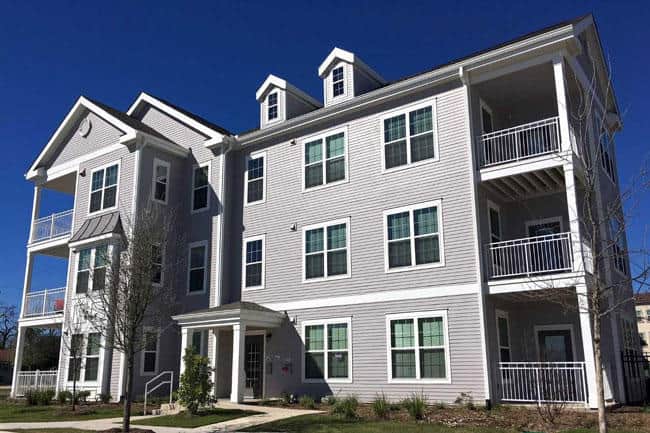 KAI Texas, partnering with the San Antonio Housing Authority and developer McCormack Baron Salazar, recently completed the first phase of a new mixed-income residential development.
Hamilton Anderson and Associates (HAA), a multi-disciplinary Detroit design firm, has grown its headcount by 44 percent in the past year. The growth is a result of 51 new projects for the firm, most notably in the company's own neighborhood – Paradise Valley.