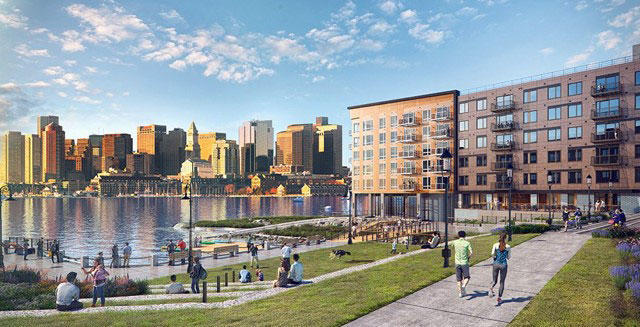 As a leader of The Architectural Team, Inc. (TAT), Michael Liu, AIA, NCARB, draws on context-based research as well as global models to respond to rising sea levels, to foster revitalization, and to encourage a new mix of resilient and sustainable land uses.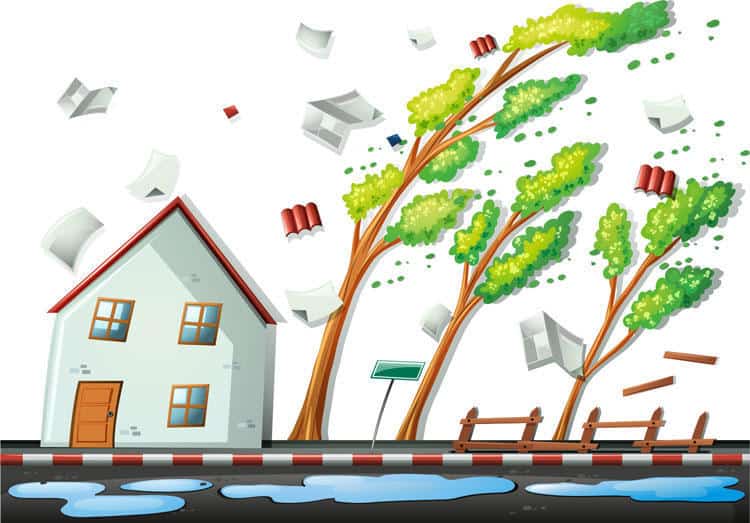 The International Code Council and the Alliance for National and Community Resilience released their community resilience benchmarks on buildings, providing communities with a mechanism to evaluate their current state of resilience.
Boston Mayor Martin J. Walsh rolled out a comprehensive and transformative vision that will invest in Boston's waterfront to protect the city's residents, homes, jobs, and infrastructure against the impacts of rising sea level and climate change.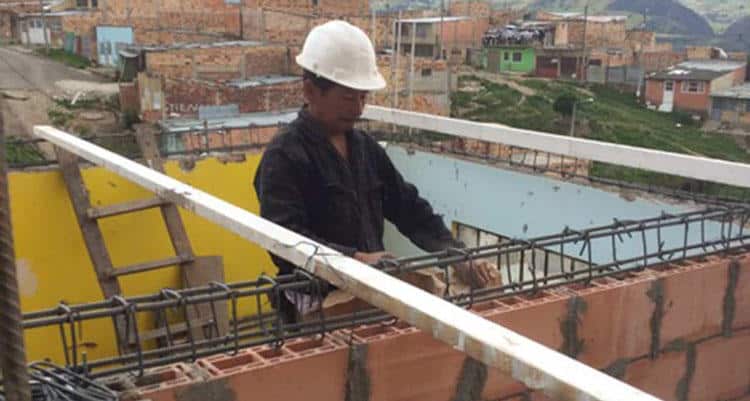 Build Change and the World Bank are launching a new initiative — the Global Program for Resilient Housing — aimed at formalizing global development approaches to providing safe, sustainable housing in regions prone to climate stress and natural disasters.