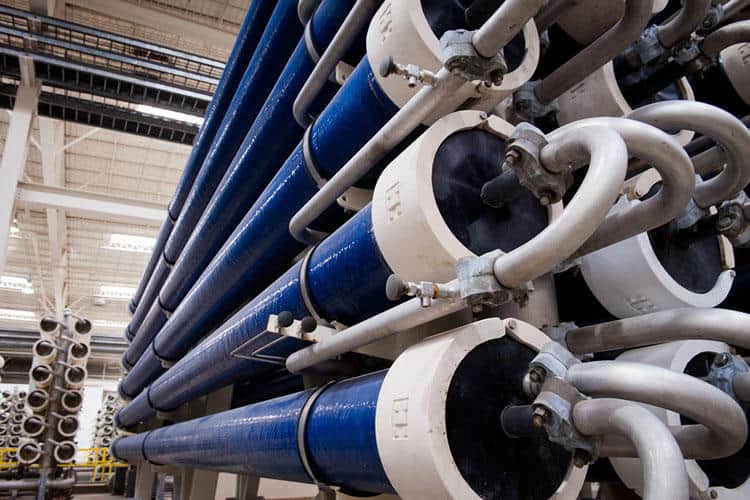 The Metropolitan Water District of Southern California approved $3.5 million for 15 pilot projects and technical studies aimed at reducing the technical and regulatory barriers for seawater desalination and groundwater enhancement as well as stormwater and recycled water.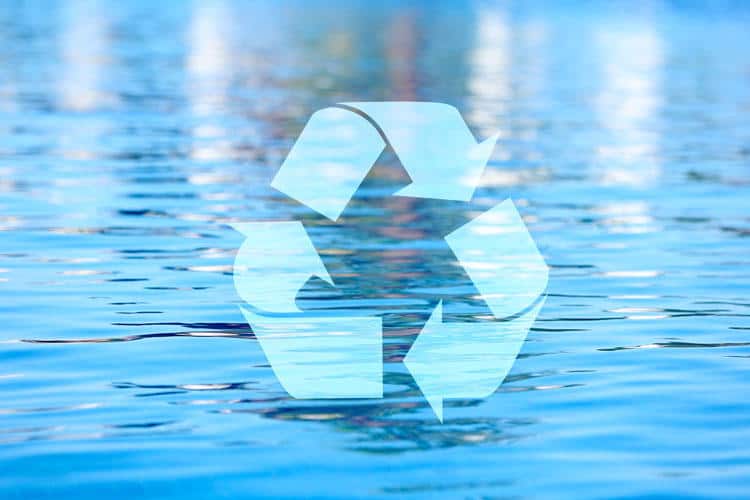 The City of Redwood City proposes to extend its existing recycled water distribution system from the Bayfront area of Redwood City into Central Redwood City. This water reuse project creates new, reliable, drought-proof water supplies.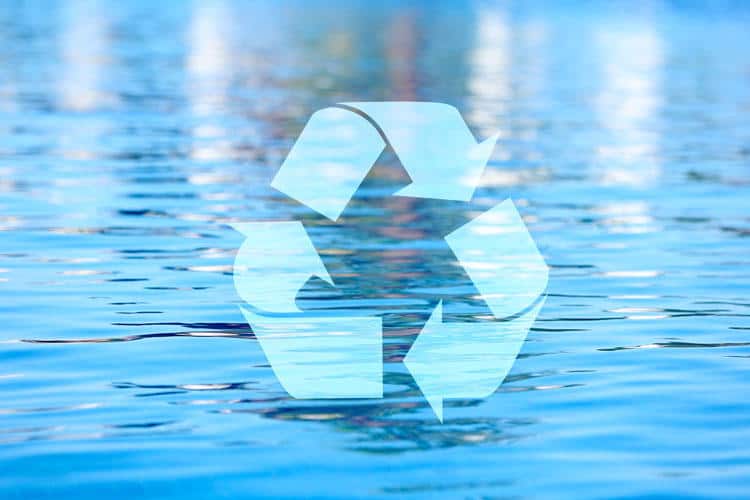 The WateReuse Association honored utilities, businesses, and people that have demonstrated extraordinary leadership in advancing sustainable, locally controlled water supplies during the Annual WateReuse Awards Luncheon held in conjunction with the 32nd Annual WateReuse Symposium.
Helix Water District, City of El Cajon, and San Diego County have each approved new Memorandums of Understandings (MOUs) with Padre Dam Municipal Water District for additional studies on the East County Advanced Water Purification Program. The MOUs commit the program partners to contribute a total of $474,000 toward Padre Dam's existing contract with Kennedy/Jenks Consultants to complete the studies.