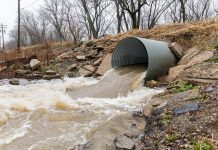 HILLIARD, Ohio – Advanced Drainage Systems, Inc. (NYSE: WMS) ("ADS" or the "Company"), a leading provider of innovative water management solutions in the stormwater...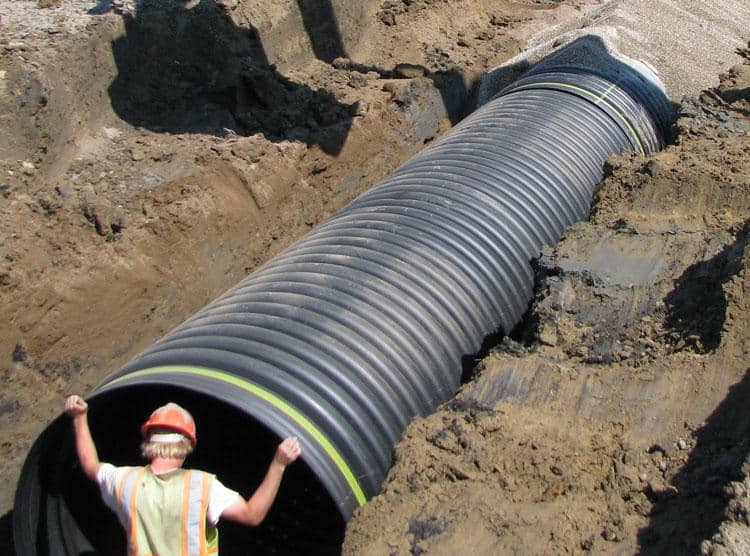 The recent announcement about the formation of the Alliance to End Plastic Waste was welcomed news to the Plastics Pipe Institute, Inc. (PPI). Of the 30 companies involved in the formation of the Alliance, 12 are PPI members.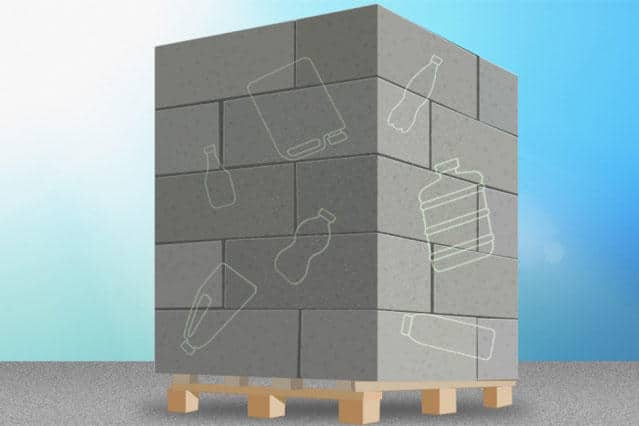 Discarded plastic bottles could one day be used to build stronger, more flexible concrete structures, from sidewalks and street barriers, to buildings and bridges, according to a new study. MIT undergraduate students have found that, by exposing plastic flakes to small, harmless doses of gamma radiation, then pulverizing the flakes into a fine powder, they can mix the plastic with cement paste to produce concrete that is up to 20 percent stronger than conventional concrete.