Tag: reclaimed asphalt pavement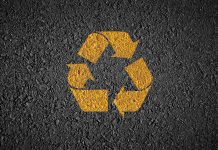 By Chuck MacDonald When natural disasters strike, state and local agencies need resilient pavements that offer both a quick fix and a long-term solution. Resilience...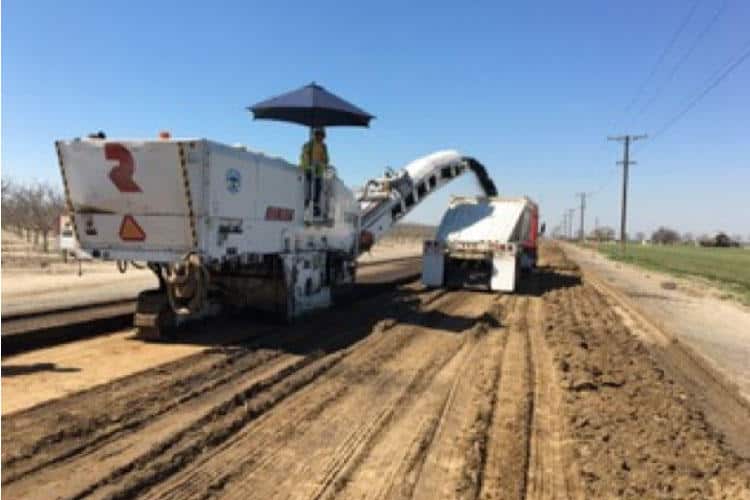 For thousands of years, engineers have endeavored to devise better products and systems to support growth and human progress. Always thinking towards the future,...