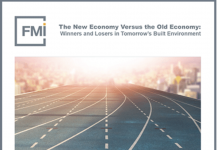 Which areas will fare better through a recession and which will contract? Download the paper to gain insights into areas of the new economy...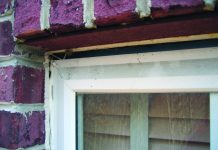 Determining differential movement and overcoming resulting detailing challenges. By Anthony J. Nicastro, P.E., Robert P. Antes, R. Scott Silvester, P.E., and Niklas W. Vigener, P.E. A...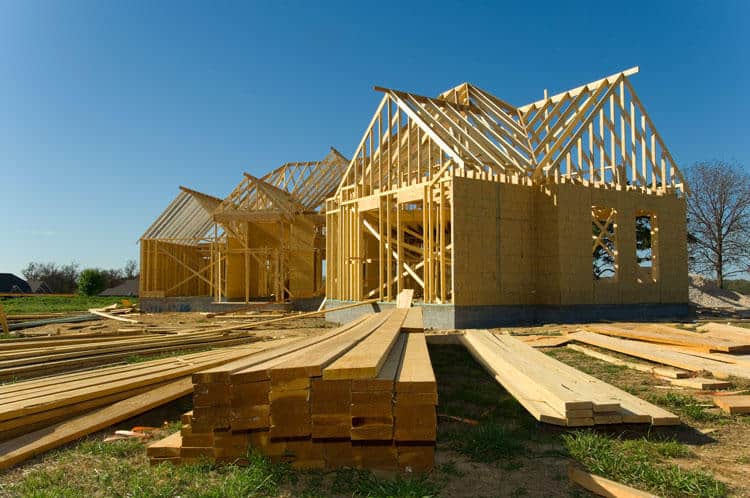 Mounting housing affordability concerns coupled with supply-side constraints will limit single-family output to modest gains in 2019, according to economists speaking at the National Association of Home Builders (NAHB) International Builders' Show in Las Vegas.