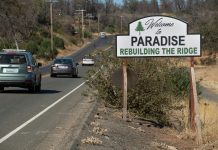 California Town Conquering Massive Conflagration The rebuilding of the town here that was destroyed by the Camp Fire continues with a focus on the rapid...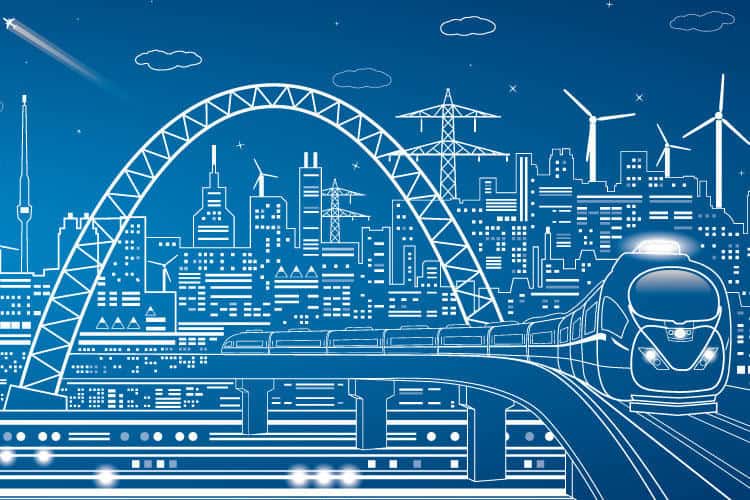 The National League of Cities (NLC) applauds the administration for putting infrastructure at the top of Congress' to-do list and asking them for bipartisan legislation to rebuild critical infrastructure in cities, towns and villages across America. The proposal follows calls from state and local leaders to rebuild and reimagine the nation's infrastructure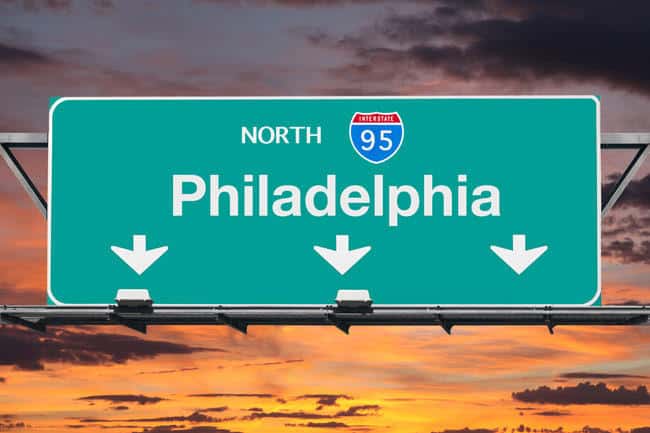 The state, city, and foundation will partner on underwriting the $225 million cost of replacing and expanding the existing cap over I-95 and Christopher Columbus Boulevard.