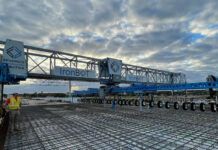 Pittsburgh PA: Advanced Construction Robotics (ACR) is excited to launch its second product, IronBOT®, during ConExpo, the largest gathering of construction professionals in...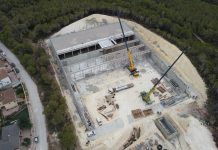 The request for long-term concrete structures without premature need for maintenance and repairs  is  growing rapidly all over the world. Clients have asked for...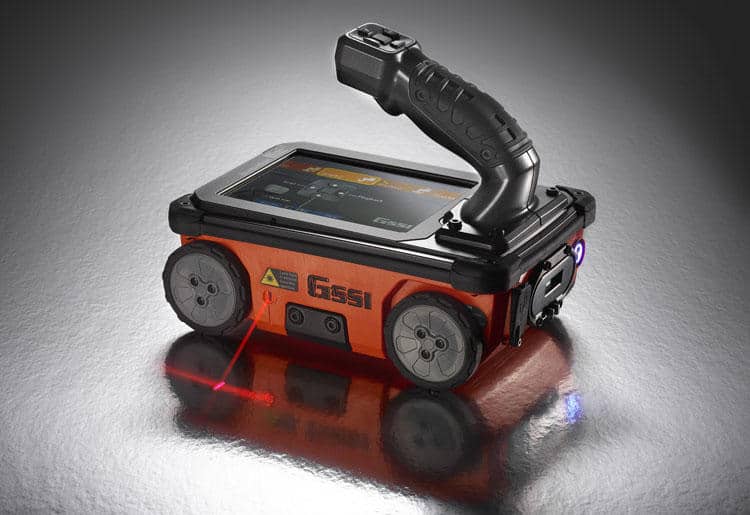 GSSI released a major software update for the StructureScan Mini XT – the newest generation of GSSI's all-in-one concrete inspection ground penetrating radar (GPR) system.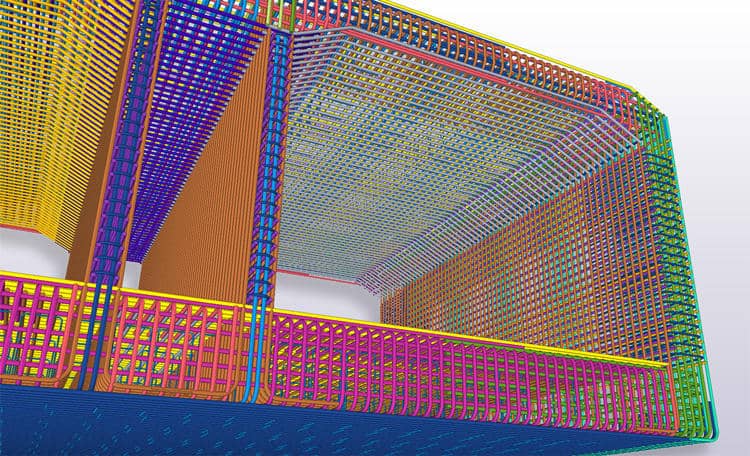 Trimble introduced three new versions of its software for structural engineering, fabrication and construction teams — Tekla Structures 2018, Tekla Structural Designer 2018, and Tekla Tedds 2018.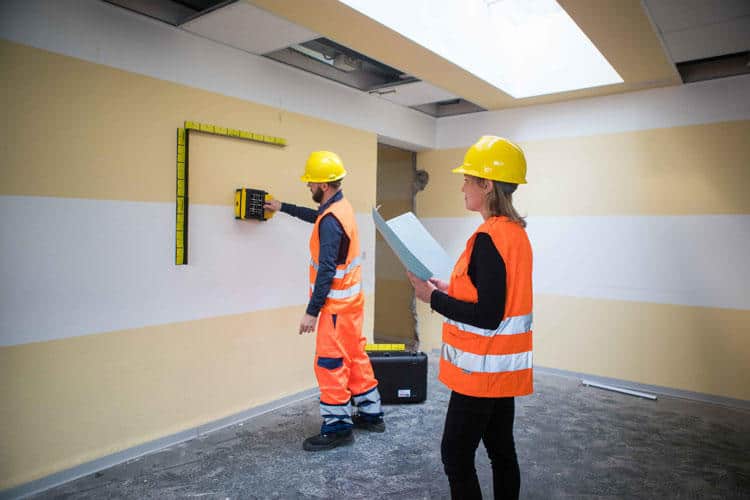 IDS GeoRadar launched C-thrue, a radar-based technology solution specifically developed to support construction and service companies as well as civil and structural engineers to locate rebars, voids, post-tension cables, cavities, conduits and any other objects buried in the structure before cutting or drilling into the concrete.