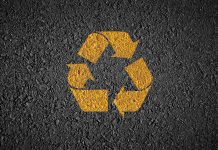 By Chuck MacDonald When natural disasters strike, state and local agencies need resilient pavements that offer both a quick fix and a long-term solution. Resilience...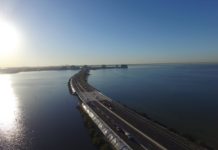 Tidal Circulation and Old Tampa Bay By Shayne Paynter, PhD, PE, PG, Ed Cronyn, PWS, Daniel Lauricello, PE, Virginia Creighton, PWS, David Tomasko, PhD, and...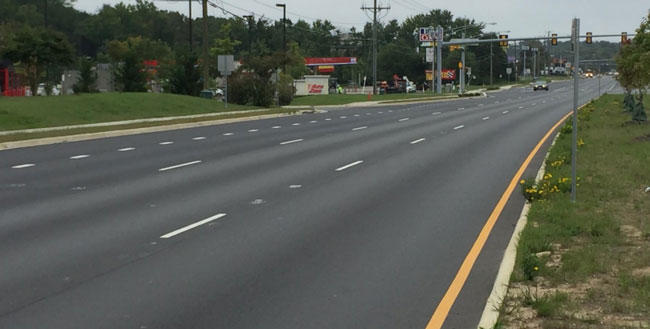 The latest survey of asphalt pavement mix producers documents the industry's continued success in improving the sustainability of America's roads.