Tag: Qualcomm Technologies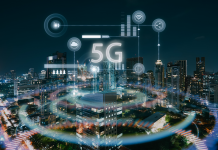 Production-Ready Applications Include Autonomous Mobile Robots, LiDAR-Based Analytics and AI-Based Cameras ROCKVILLE, Md. – Zyter, Inc., a leading digital health and IoT-enablement platform, announced that it has collaborated...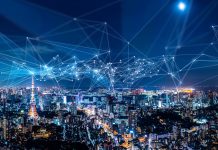 The Smart Antenna Market is anticipated to reach around USD 9,705 million by 2026 according to a new research published by Polaris Market Research. In 2017,...