Tag: prestressed concrete
- Tindall Corporation, one of the largest precast concrete manufacturers in North America, recently announced the completed expansion of its Texas facility....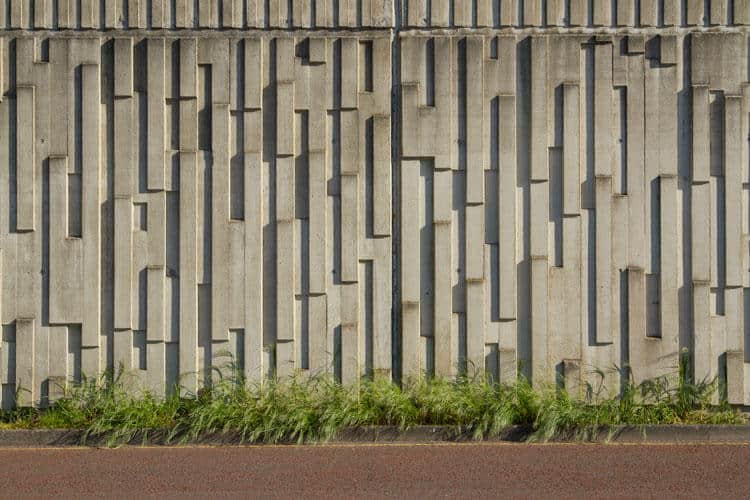 AltusGroup, a North American collaborative of precast concrete manufacturers dedicated to innovation, has produced three, one-hour online continuing education sessions for architects and building teams.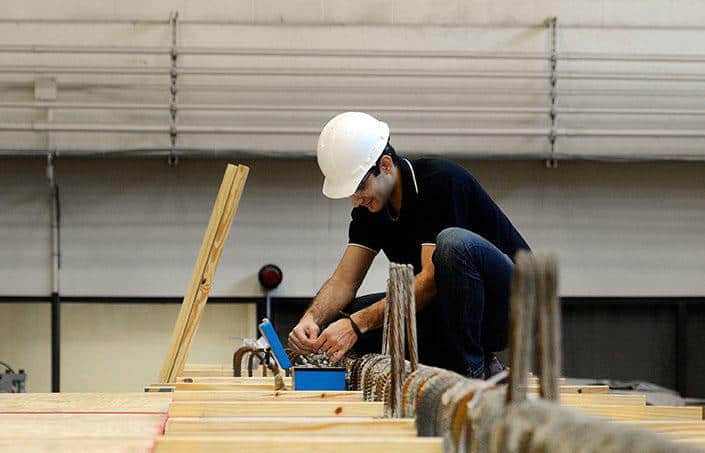 The state of Texas has more bridges than any other state in the nation, with more than 50,000 total. Maintaining structurally sound, shorter- and longer-span bridges was the driving force in two collaborative projects recently completed by Texas A&M University professor Mary Beth Hueste and the Texas Department of Transportation (TxDOT).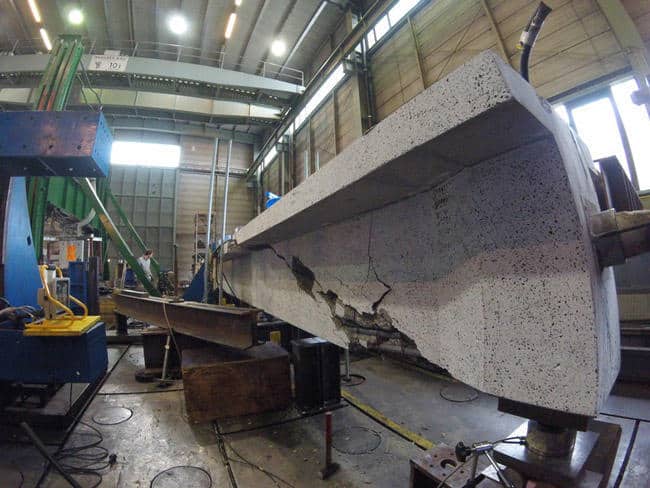 Studies conducted by Vienna University of Technology (TU Wien) show that many bridges are actually significantly more stable than might be expected, often rendering costly restoration work unnecessary.