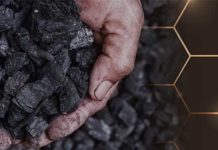 Concurrent Technologies Corporation (CTC) has received funding from a Pennsylvania state grant for the development of key technologies. The $1.9 million Department of Community...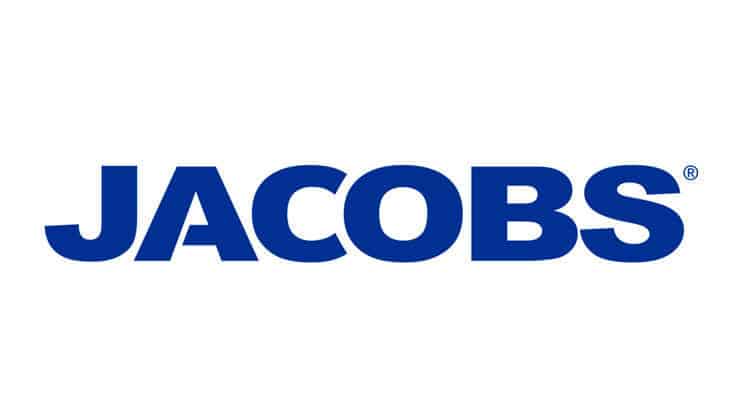 Jacobs received Notice to Proceed for a single-award contract from the U.S. Army Corps of Engineers (USACE) Buffalo District for remediation services required at the Formerly Utilized Sites Remedial Action Program (FUSRAP) Shallow Land Disposal Area (SLDA) site in Parks Township, Pa.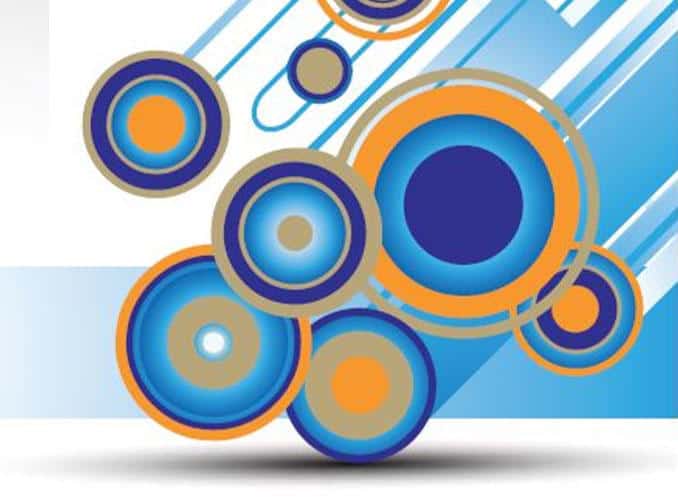 The Society of Plastics Engineers (SPE) Plastic Pipe Conference being held outside of Philadelphia, April 16-17, 2019, will have 23 technical and case history presentations focusing on water, sewer, and gas system applications plus new developments in areas such as composite plastic pipe.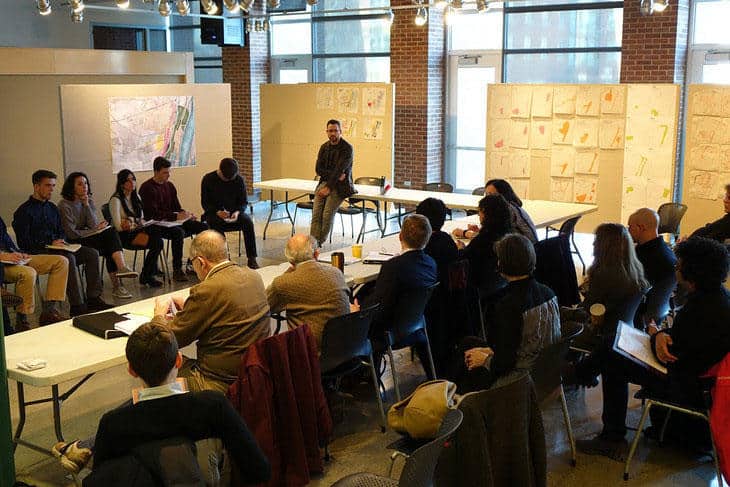 Lisa Iulo, associate professor of architecture and director of the Hamer Center for Community Design in the Stuckeman School at Penn State, is the lead researcher on an interdisciplinary team that has received funding from Penn State to develop community-based solutions to river flooding in Pennsylvania under the University's strategic plan seed grant program.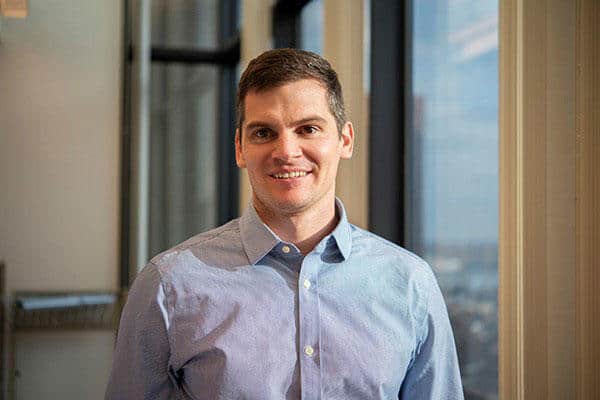 Urban Engineers announced that Robert Tuttle, PE, was promoted to office manager of the firm's Warrendale location.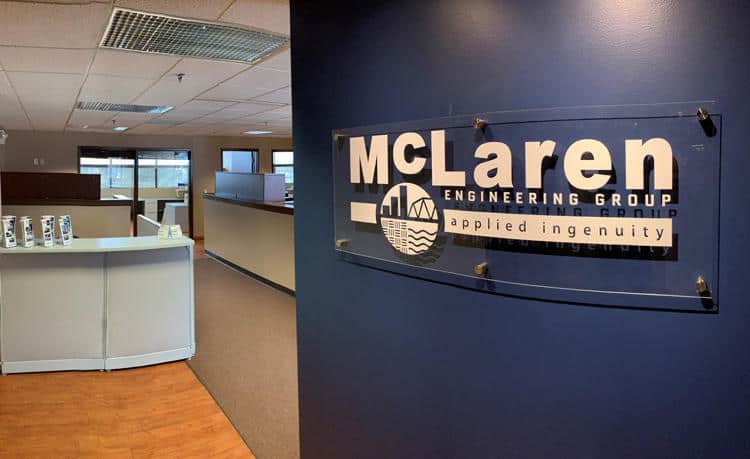 McLaren Engineering Group is expanding its Lehigh Valley, Pa., location, allowing the McLaren team to grow from six to 16 employees.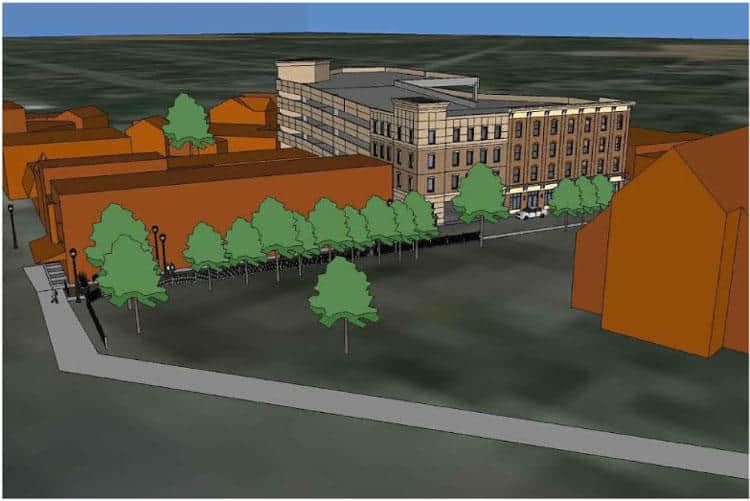 The Harman Group (THG), a firm specializing in structural engineering and parking planning and design, announced the groundbreaking of the Oxford Multi-Modal Transportation Center.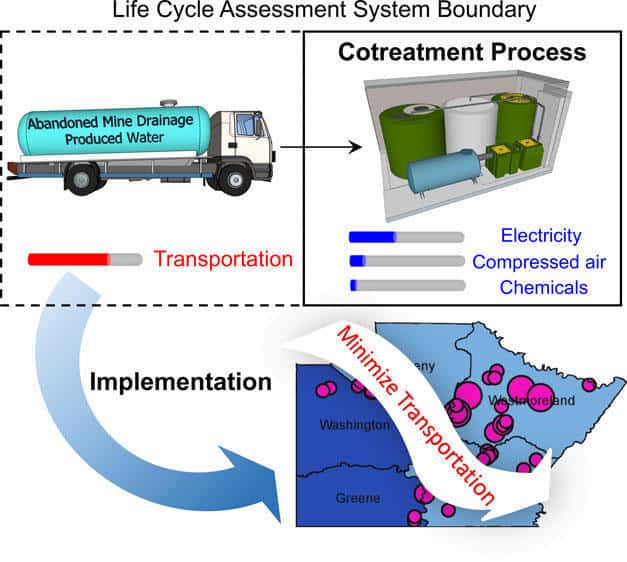 Pennsylvania's energy history is rich with the quantities of fossil fuels that it has produced, but is also rife with the environmental legacies of coal mining and, more recently, hydrofracturing.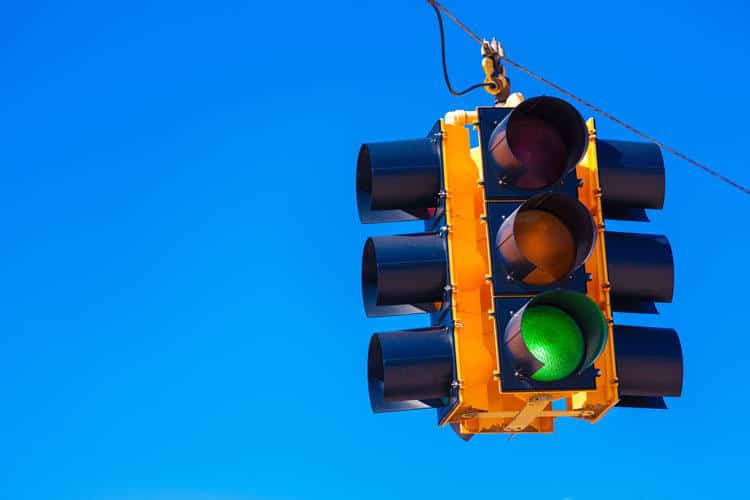 During the course of the last year, the National Association of City Transportation Officials' (NACTO) Green Light for Great Streets project explored structural challenges facing transportation agencies, and uncovered the patterns and opportunities that cities often use to get more done, faster.