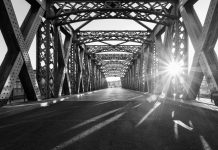 Chicago - Recent media reports have bemoaned extended delivery schedules for raw steel. But is this accurate--and is it impacting steel bridge projects? "Steel projects are...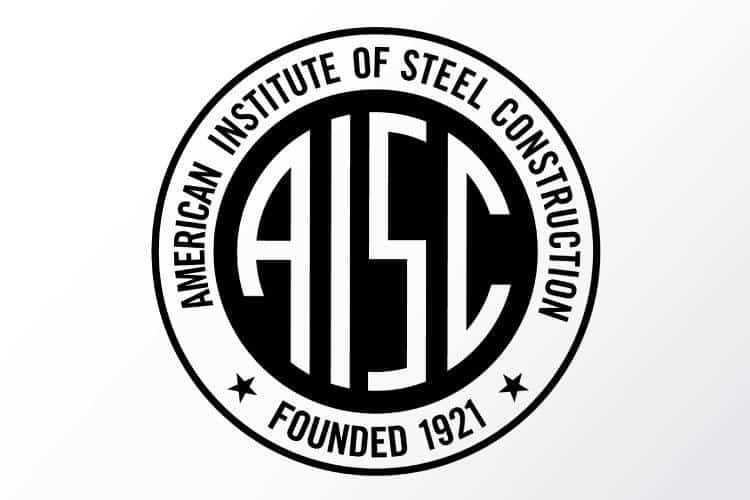 Brandon Chavel, P.E., one of the nation's leading bridge designers, joined the National Steel Bridge Alliance (NSBA), a division of the American Institute of Steel Construction, as its new Director of Market Development.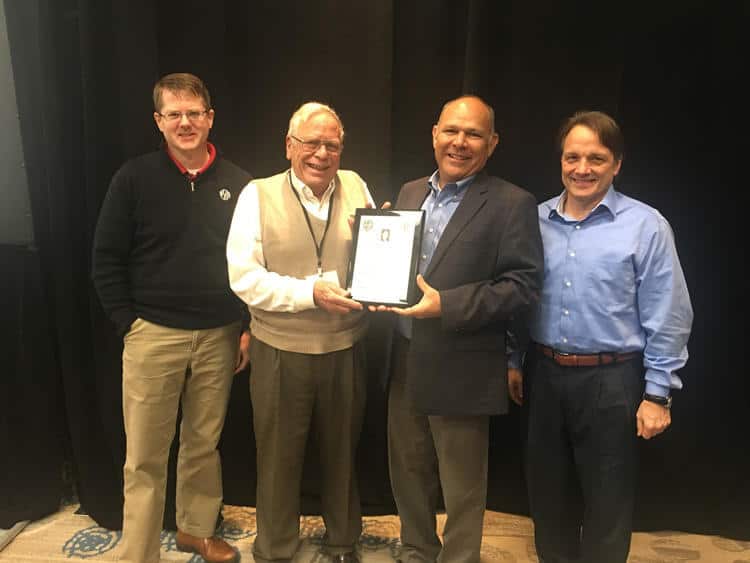 Ed Wasserman, senior engineer of bridge design and engineering at Modjeski and Masters, received the 2019 Richard S. Fountain Award, which recognizes leadership in steel bridge research and outstanding efforts to advance AASHTO specifications.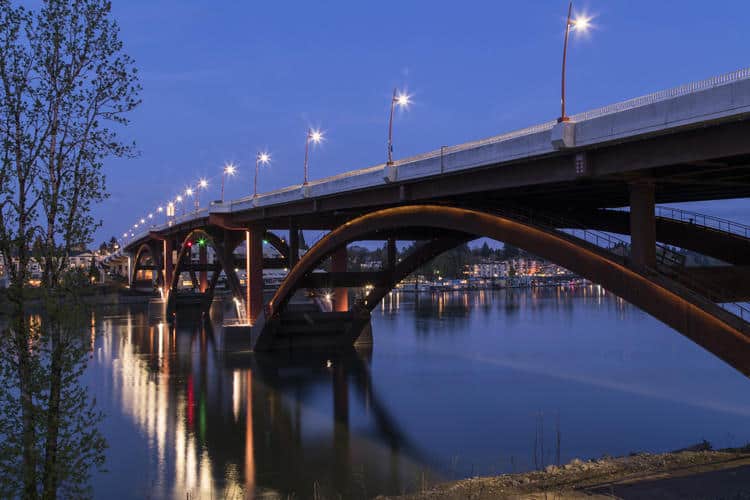 Seventeen steel bridge projects earned national recognition in the 2018 Prize Bridge Awards competition. Conducted every other year by the National Steel Bridge Alliance (NSBA), the Prize Bridge Awards honor significant and innovative steel bridges constructed in the U.S.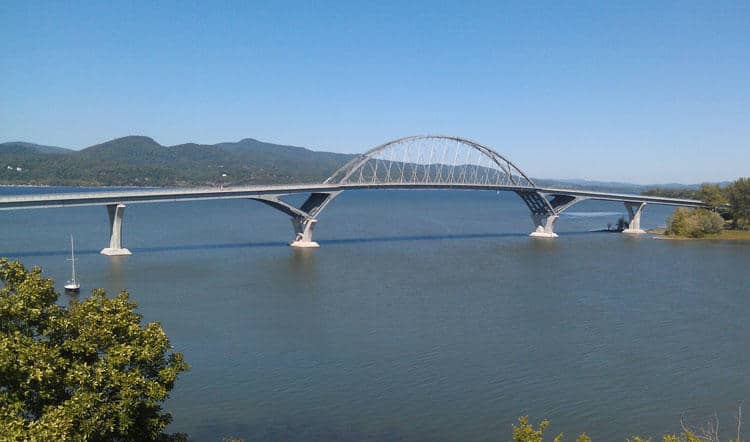 A new free guide specification by the AASHTO/National Steel Bridge Alliance (NSBA) Steel Bridge Collaboration, Specification for Application of Thermal Spray Coating Systems to Steel Bridges (S8.2), is now available.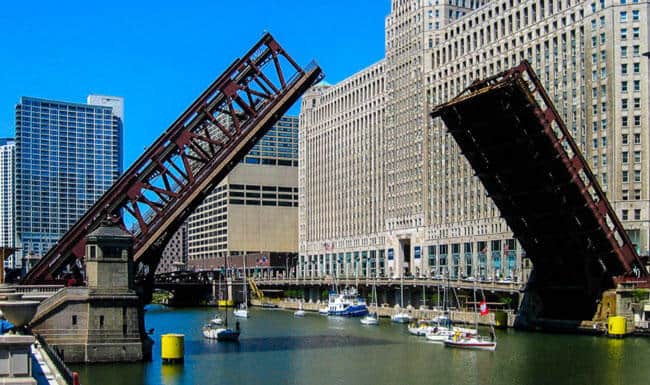 The National Steel Bridge Alliance (NSBA) is now accepting entries for the 2018 Prize Bridge Competition.