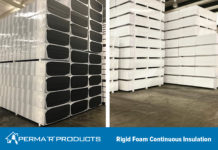 RICHMOND, VA - INDEVCO North America, member of the multinational INDEVCO Group, is pleased to announce the acquisition of Perma R Products, Inc. The building envelope...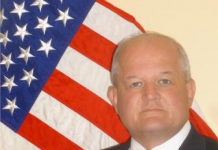 Further solidifies Ericsson's commitment to support NVBDC Certified Service Disabled and Veteran-Owned Businesses Detroit, MI (GLOBE NEWSWIRE) -- The National Veterans Business Development Council (NVBDC)...

The seventh annual Arcadis Global Construction Disputes Report 2017, Avoiding the Same Pitfalls, reveals the average value of construction disputes in North America was lower than in most parts of the world in 2016.