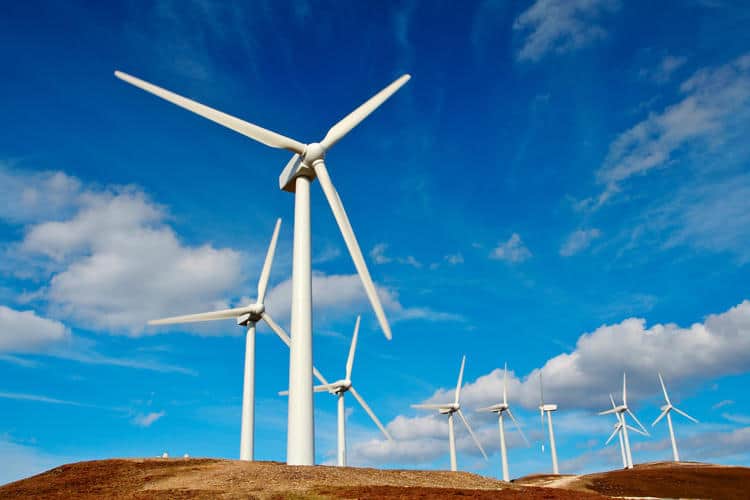 A new analysis of state taxation policies regarding wind energy in the West shows New Mexico is the lowest-cost state for wind farm development, followed by Montana, Colorado and Wyoming. The study, released by the University of Wyoming's Center for Energy Economics and Public Policy, takes into account wind resource estimates, construction and labor costs, and tax policies.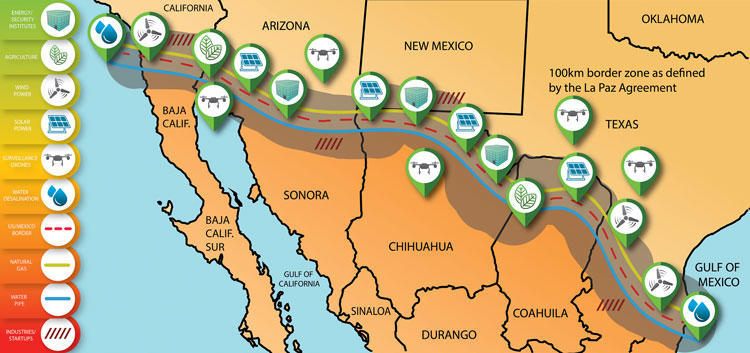 Instead of a wall, build a first-of-its-kind energy park that spans the 1,954 miles of the border between the United States and Mexico to bring energy, water, jobs and border security to the region. That's the plan put forward by a consortium of 28 engineers and scientists.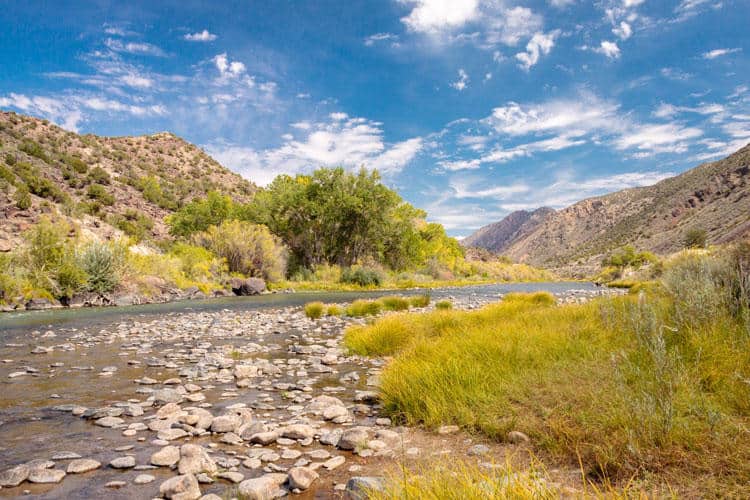 Alan Plummer Associates Inc., a Texas-based water and environmental engineering firm, announced it will expand its geographic reach through the acquisition of FEI Engineers, Inc. a Colorado-based engineering company with clients throughout Colorado and New Mexico.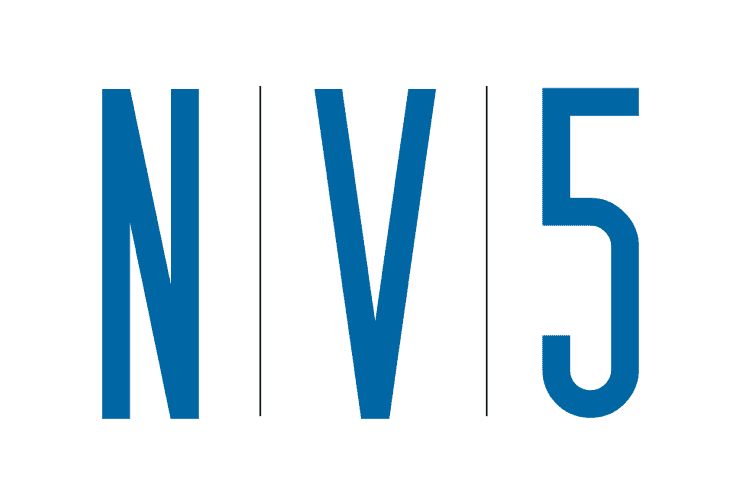 NV5 Global, Inc., a provider of professional and technical engineering and consulting solutions, acquired Marron and Associates, Inc., an environmental services firm with offices in Albuquerque and Las Cruces, N.M.
The City of Gallup, New Mexico, council members approved an eight-year contract with CH2M to take over operations and maintenance of the city's 5 million-gallon-per-day wastewater treatment plant.