Tag: New Jersey Department of Environmental Protection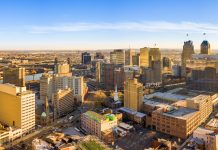 Jersey City-based land-use consultancy revamps recreational complex in northern New Jersey housing new senior space, municipal pool RAMSEY, N.J. – Dresdner Robin, a leading land-use consultancy...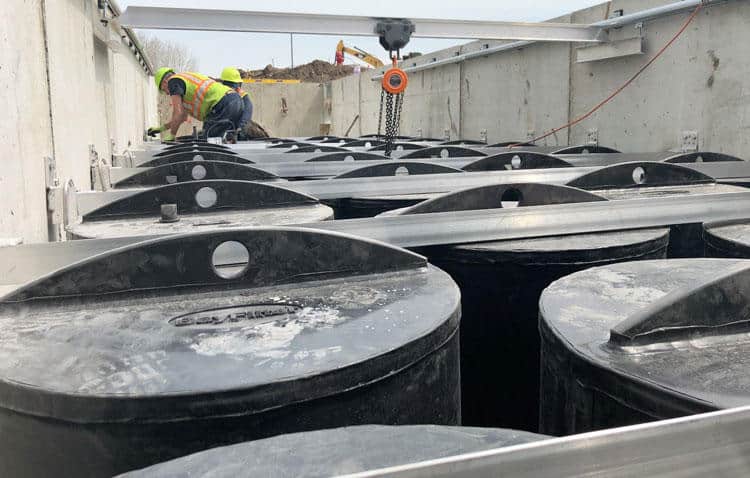 Contaminated New Jersey landfill is transformed into a commercial office complex. The landfill on Harrison Avenue in Kearny, N.J., is gone and in its place...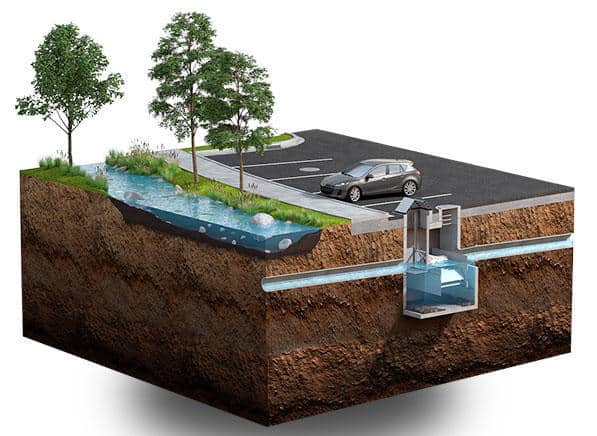 StormTrap announced that it successfully completed the verification program with the New Jersey Corporation for Advanced Technology (NJCAT) for the new design of its stormwater treatment system, SiteSaver.