Tag: Natural Resources Defense Council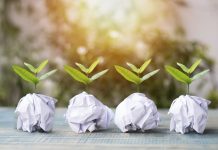 By Karli Langner  In most construction businesses, paper is everywhere – invoices, requisitions, purchase orders, notes, and drawings scattered around the office and sprinkled everywhere...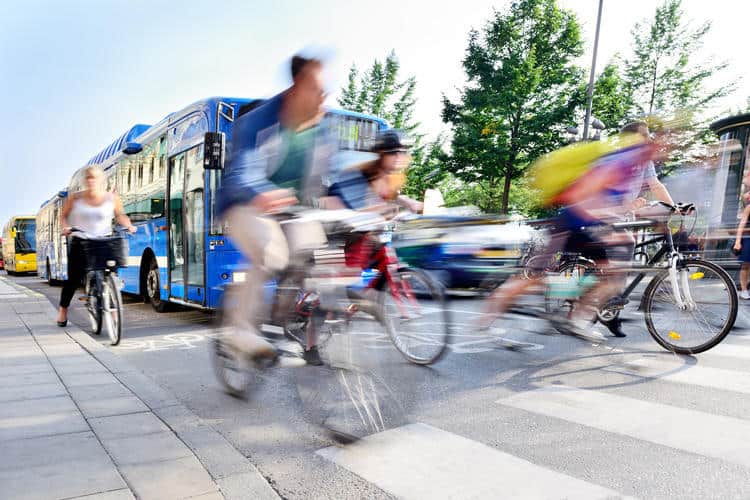 The Natural Resources Defense Council (NRDC) unveiled a roadmap for fixing a broken transportation system in the Northeast and the Mid-Atlantic region that is contributing to climate change, air pollution, overcrowded highways, deteriorating public transit systems, lost economic opportunities, rural isolation, and inequality for low-income people.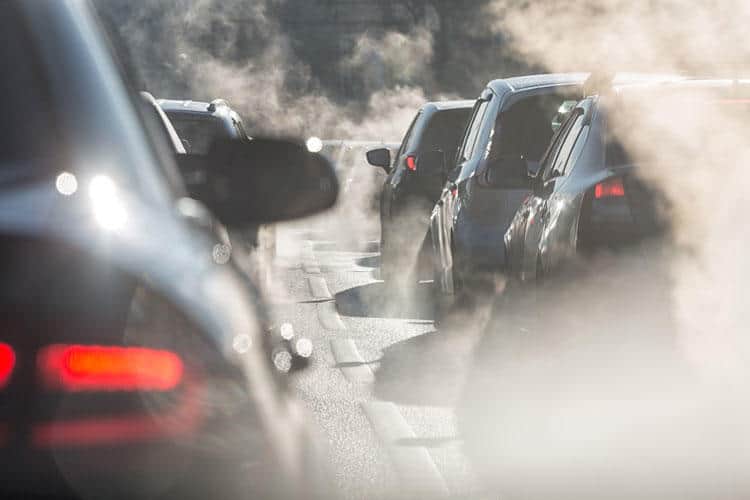 The Federal Highway Administration (FHWA) responded to a lawsuit brought by environmental groups by reinstating a federal requirement that state and local planners track and curb carbon pollution from cars and trucks on the national highways, which is a major contributor to climate change.