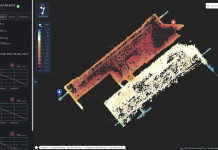 AMH Philippines, Inc. and Synspective have signed a Memorandum of Understanding (MoU) to use SAR technology as part of an integrated and comprehensive approach...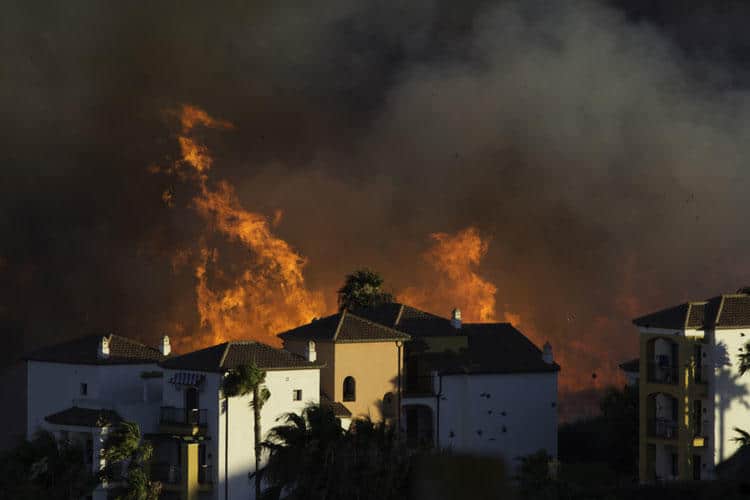 California's deadly Camp Fire is now 100 percent contained, but low humidity and strong winds in the state mean that wildfires could strike again. Unfortunately, better building materials and planning can only offer so much protection, says a Purdue University natural hazards engineering expert.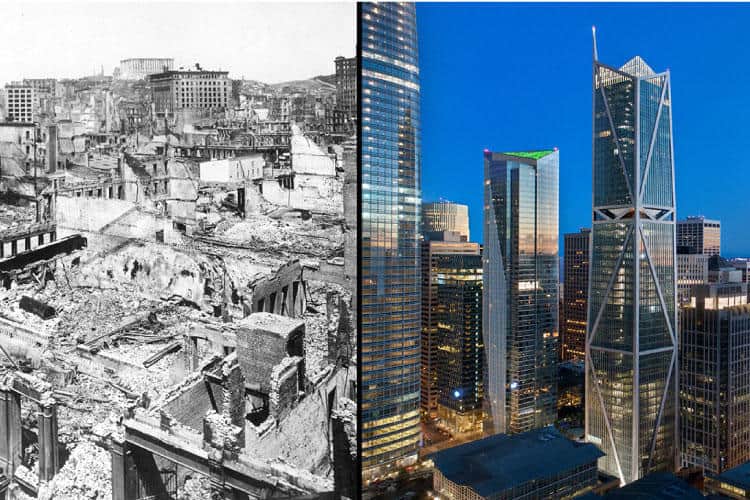 Devastation (left image) following the 1906 earthquake that dramatically impacted the economic and social growth of San Francisco compared with the "West Coast's most...