Tag: National Environmental Policy Act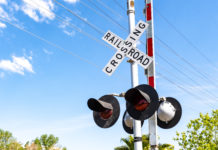 Atlas Technical Consultants, Inc. (Nasdaq: ATCX) ("Atlas" or the "Company"), a leading Infrastructure and Environmental solutions provider, announced today that it was...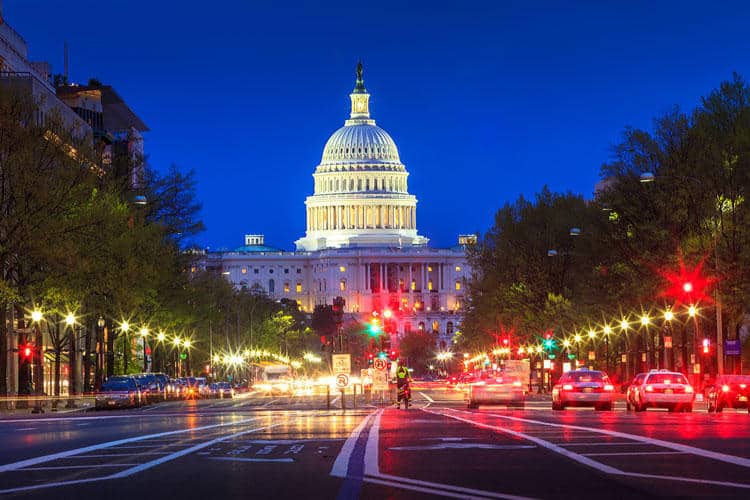 The U.S. Department of Transportation (USDOT) announced a final rule to amend Federal Highway Administration and Federal Transit Administration regulations implementing the National Environmental Policy Act that it said will accelerate project delivery.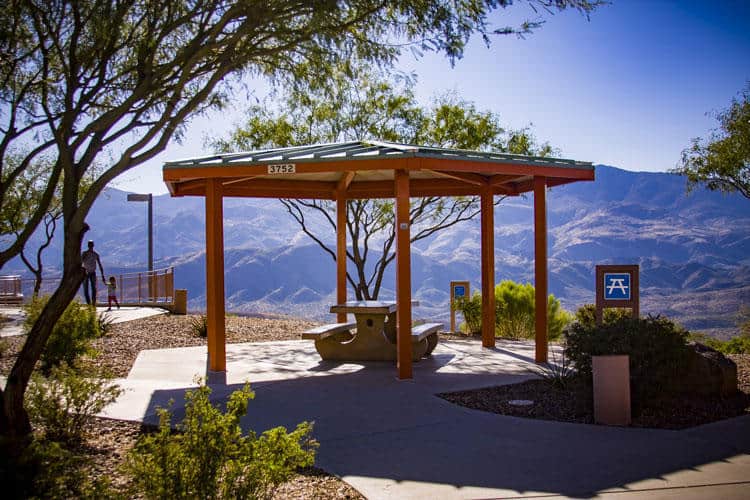 Recognizing that states can comply with federal environmental requirements on their own while streamlining processes, a new agreement assigns the Arizona Department of Transportation (ADOT) environmental review authority and responsibility for many projects found to not have significant environmental impacts.