Tag: Montana State University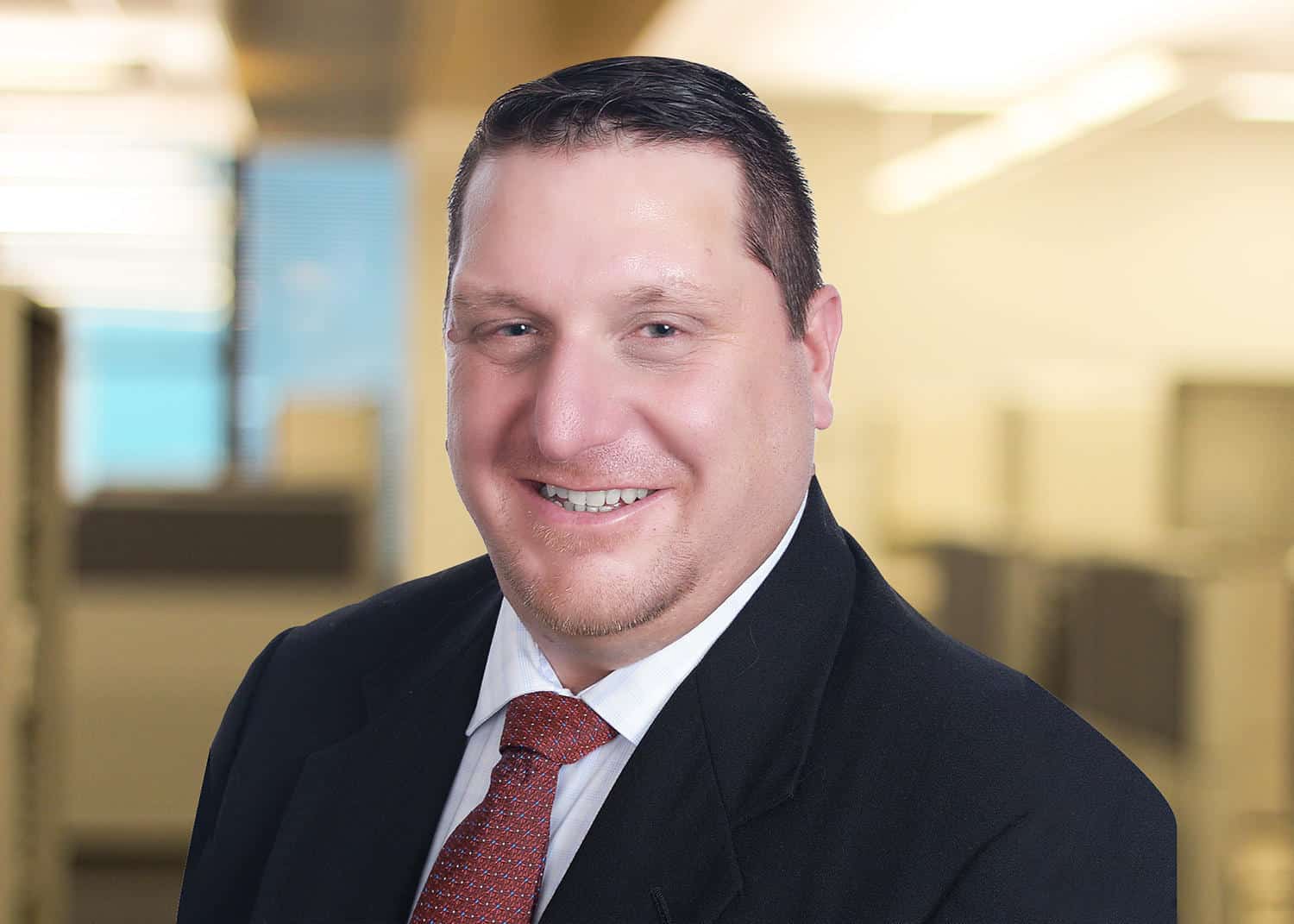 (AUSTIN –) Christopher Clark, P.E., joins national planning, engineering and program management firm Lockwood, Andrews & Newnam, Inc. (LAN) as a project manager. In this role,...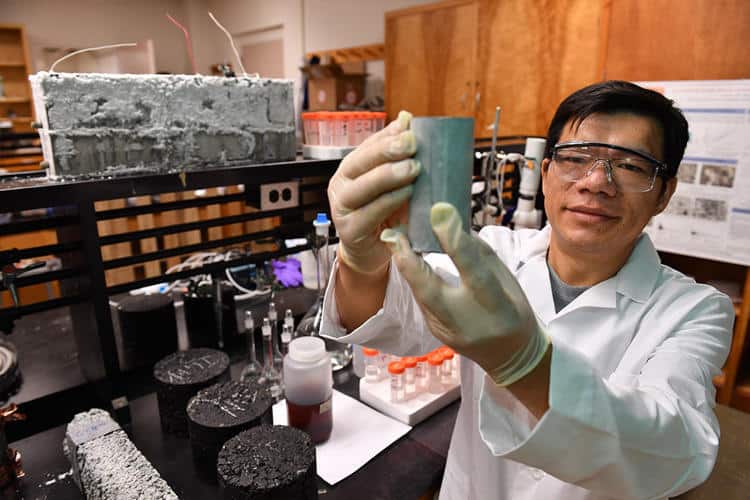 Researchers from Washington State University and Montana State University found that samples of concrete exposed to magnesium chloride in the laboratory with repeated freeze-and-thaw cycles lost more strength than samples exposed to rock salt — even though they showed no visual signs of damage.