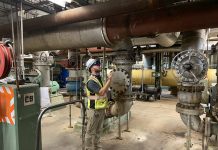 By Jordan Lawver Bowen Engineering is a national contractor headquartered in Indianapolis, Indiana with a focus on industrial and municipal markets including water/wastewater plants and...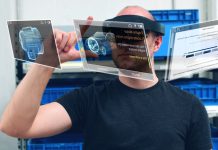 Atlanta  – Ubimax announces the availability of Frontline Workplace MR for Microsoft HoloLens 2. With Microsoft's smart glasses flagship being fully integrated into Ubimax Frontline,...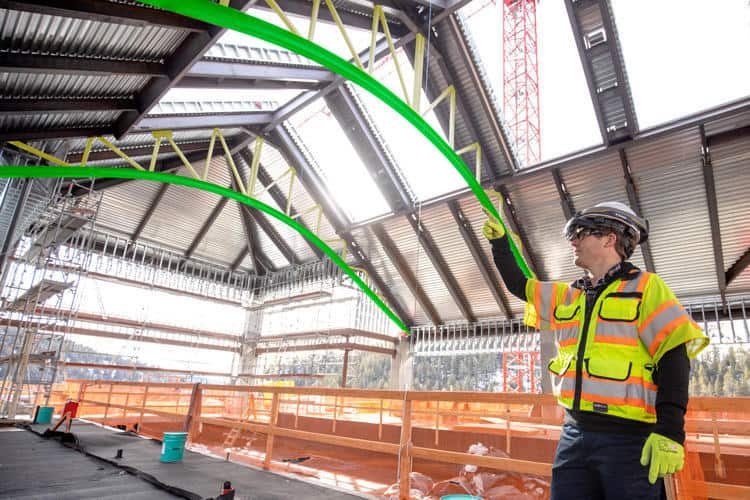 Trimble announced a new wearable hard hat-compatible device that enables workers in safety-controlled environments to access holographic information on the worksite — the Trimble XR10 with HoloLens 2.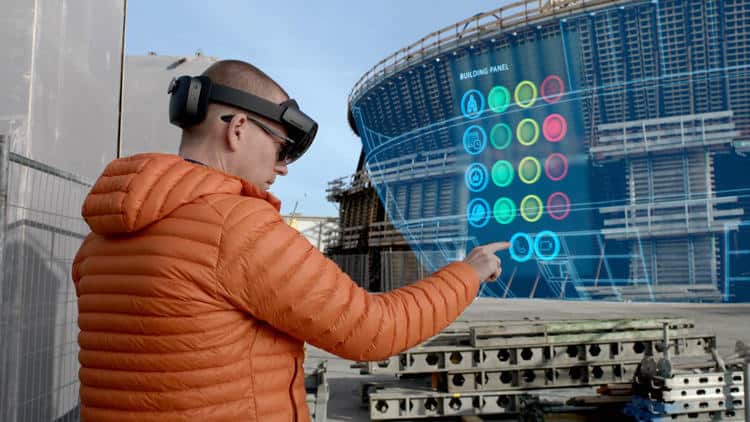 Bentley Systems, Incorporated, presented SYNCHRO XR, its app for immersively visualizing 4D construction digital twins with the new Microsoft HoloLens 2, which Microsoft announced during a press conference at Mobile World Congress in Barcelona.
The use of Bentley Systems' Synchro as part of a mixed reality construction management solution for FC Barcelona's Espai Barça sports stadium project was featured during the Mixed Reality (MR) and the Cloud session at Microsoft's annual partner conference.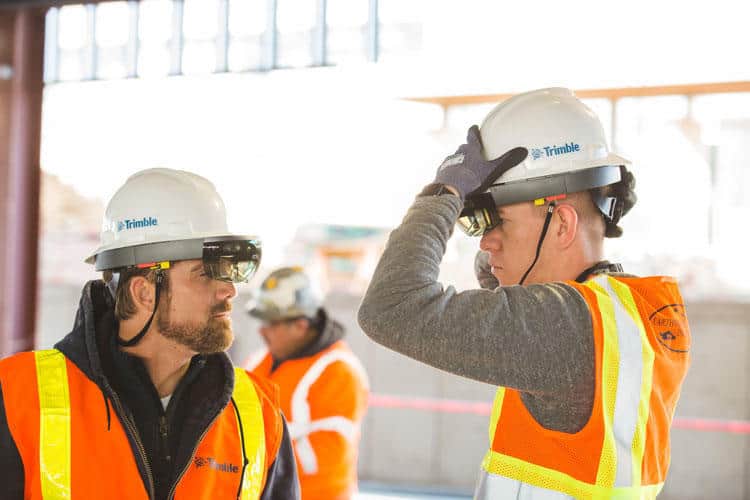 Trimble announced Trimble Connect for HoloLens and a new hard hat solution for Microsoft HoloLens that improves the utility of mixed reality for practical field applications.
Trimble launched its SketchUp Viewer for Microsoft HoloLens. The new mixed-reality solution allows users to virtually inhabit and experience their designs.