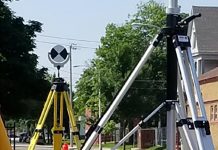 By Jon Chapman and Robert Seleen, P.E. The City of Milwaukee Department of Public Works (DPW) wanted to better understand the existing condition of their...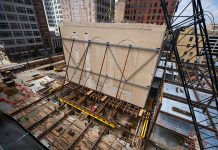 By John Siwula By now, more than 12,000 people have watched this extraordinary time-lapse video of a C.D. Smith Construction team easing an 85-foot-high wall...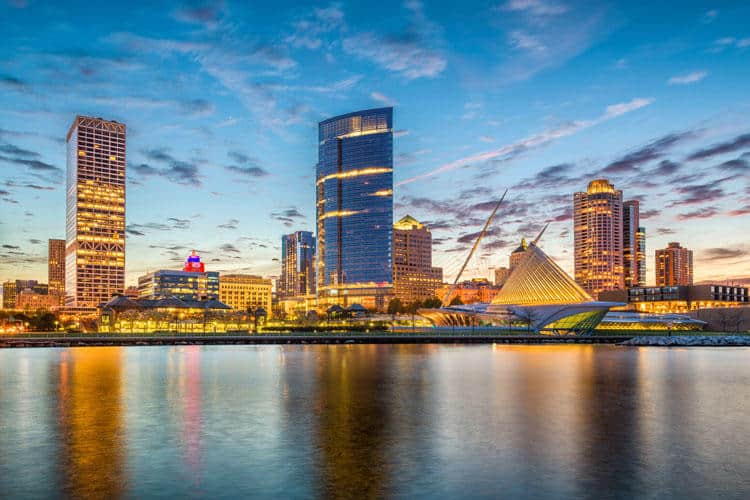 Two types of human-associated bacteria and three types of human viruses were detected in Milwaukee streams within the Menomonee River watershed, according to a recent study led by the U.S. Geological Survey.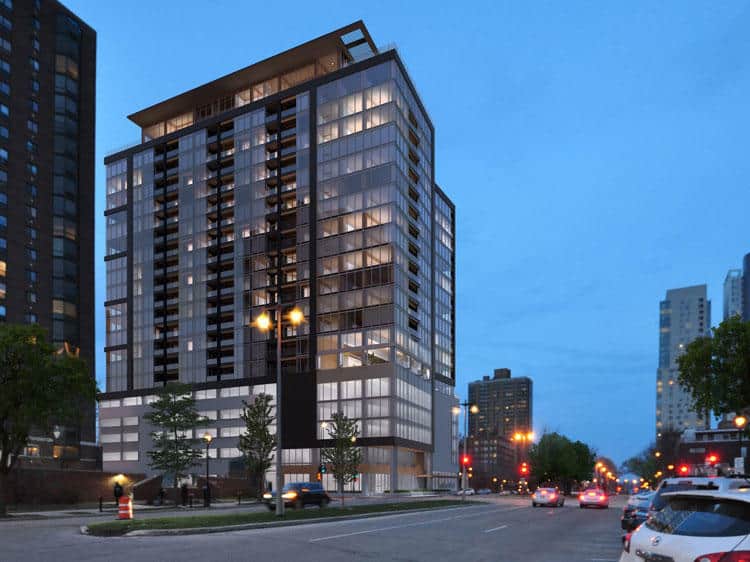 New Land Enterprises, Korb + Associates Architects, and the Milwaukee office of engineering firm Thornton Tomasetti unveiled the design for a proposed 21-story, 410,000 square-foot, mixed-use mass timber tower in downtown Milwaukee.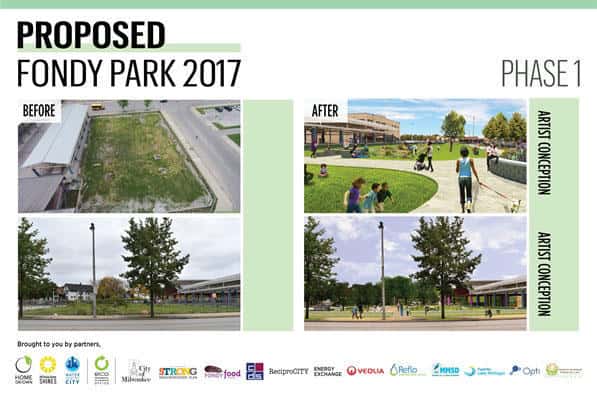 Milwaukee Mayor Tom Barrett is seeking public input on recently unveiled plans for the city's latest HOME GR/OWN green space on a long-vacant lot.