Tag: Milhouse Engineering and Construction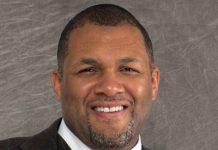 Founder of the largest African-American owned engineering firm recognized for enhancing Chicagoland with his professional and philanthropic achievements Chicago, IL (GLOBE NEWSWIRE) -- Crain's Chicago...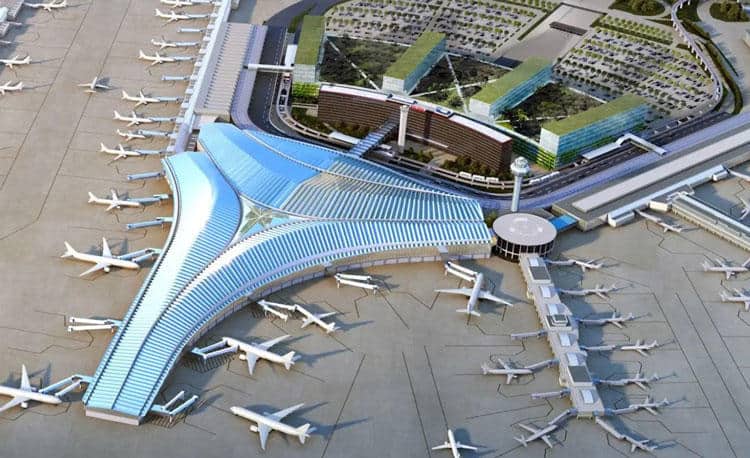 The City of Chicago announced the selection of an architect team to lead the design of the $8.5 billion expansion program for O'Hare International Airport. Following a competitive process that shortlisted five highly qualified architect teams, Studio ORD joint venture was selected to design the new O'Hare Global Terminal and Global Concourse.