Tag: lifting equipment industry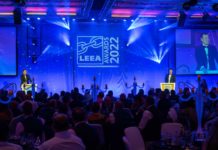 The fourth annual LEEA Awards winners were announced during the 'party of the year' at the Awards Ceremony, held at P&J Live in Aberdeen...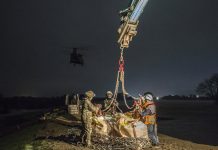 The Lifting Equipment Engineers Association (LEEA) is pleased to announce that the Military Transition Scheme (MTS) webpage is now live at leeaint.com/military-transition-scheme. The MTS...