Tag: Lead and Copper Rule
The new Lead and Copper Rule places several public communication requirements on the nation's water providers; thousands of utilities lack staff or expertise to...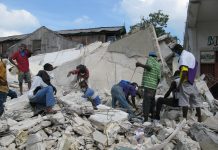 IRVING, Texas - December 19, 2019 - With the possibility of tighter rules limiting the amount of permissible lead in water pipes looming, the...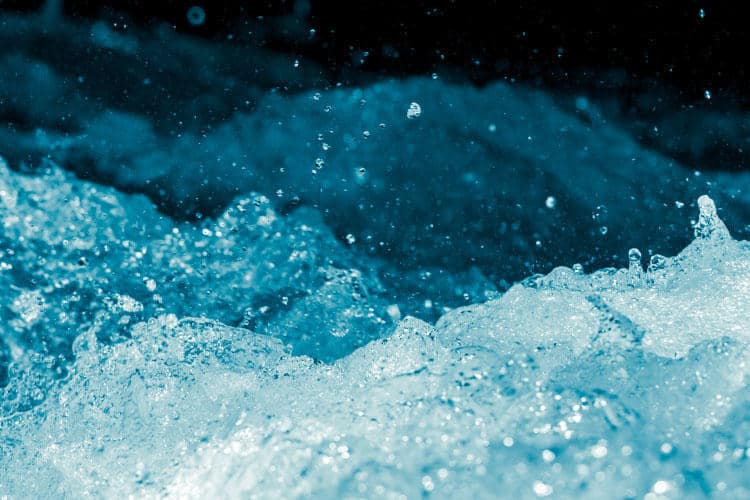 Strengthened state standards for the federal Lead and Copper Rule will better safeguard Michigan residents from lead in their drinking water, Gov. Rick Snyder announced after the rules were filed, making the new standards part of official state statute.