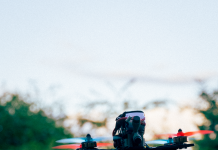 By Luke Carothers The 2021 Engineering Drone Video of the Year Contest (EDVY)  reached new heights this year with 68 videos entered from across the...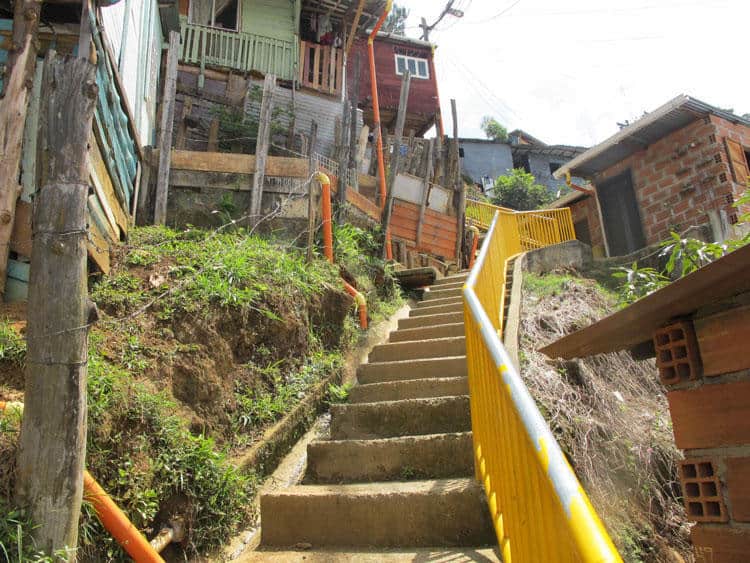 Two Scottish universities are using WhatsApp to help predict deadly landslides in Colombia by training a local community to monitor how their hillside is shifting over time. The multi-skilled team, which includes planners, engineers, geologists and architects, have been teaching the local residents how to monitor water ingress, engineer emergency draining solutions and identify early warning signs of a landslide.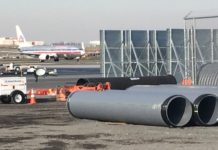 First Class Upgrades to NYC Airport Include Storm Water System NEW YORK - The $8 billion rebuilding of LaGuardia Airport...
The Washington State Department of Natural Resources (DNR) announced the pre-release of its new LiDAR database that will provide more information on geologic hazards impacting Washington communities.