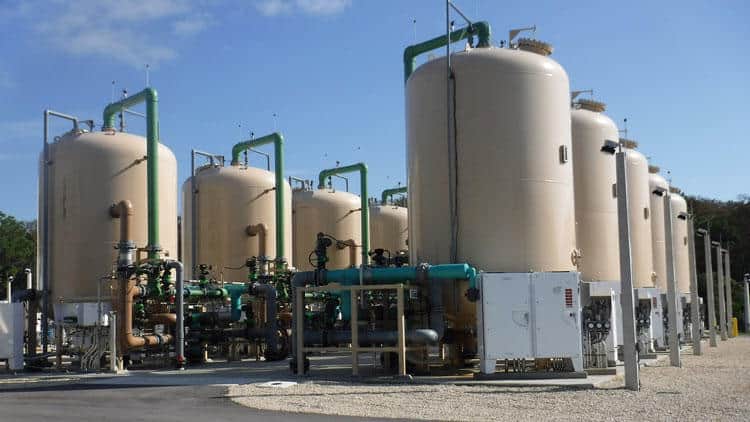 Key players from across the water sector are convening in London April 8-10 for the Global Water Summit — an event bringing decision makers and thought leaders together to candidly talk about how money, water, and disruptive design combine with innovation and leadership to create strategy.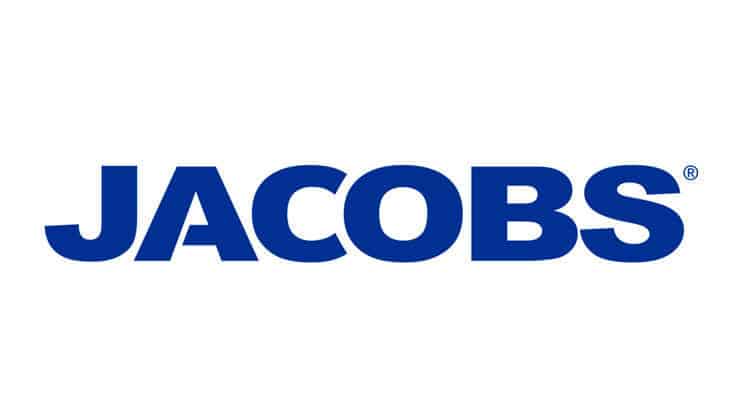 Jacobs was awarded an Indefinite Delivery/Indefinite Quantity, Single Award Task Order Contract from the U.S. Army Corps of Engineers (USACE) Louisville District for architect and engineer services to renovate the Air Force Materiel Command (AFMC) headquarters buildings at Wright-Patterson Air Force Base in Ohio.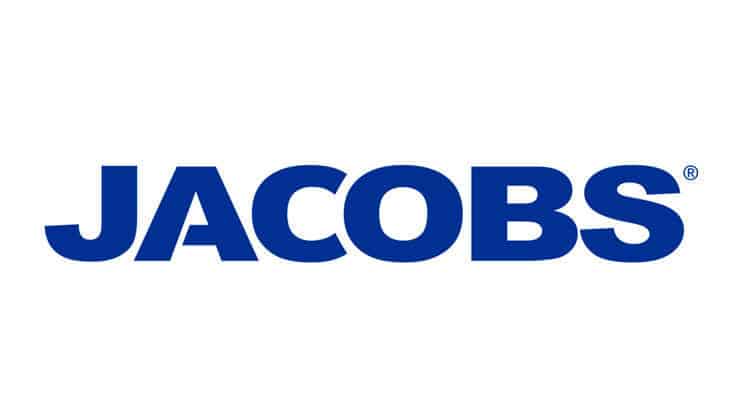 Jacobs received Notice to Proceed for a single-award contract from the U.S. Army Corps of Engineers (USACE) Buffalo District for remediation services required at the Formerly Utilized Sites Remedial Action Program (FUSRAP) Shallow Land Disposal Area (SLDA) site in Parks Township, Pa.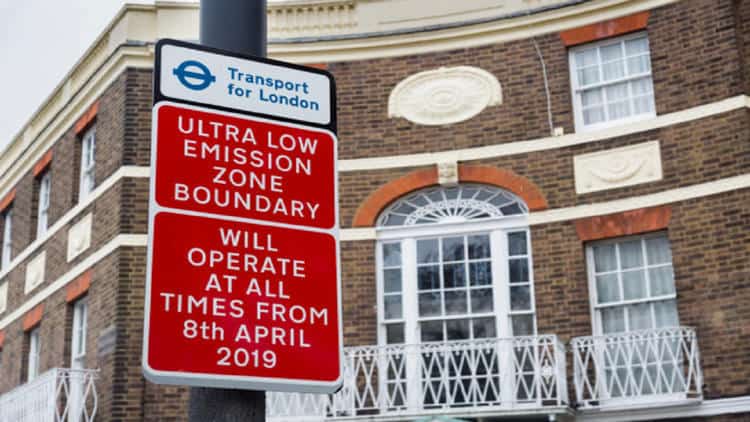 Detailed assessment work that local authorities are now undertaking across the U.K. for clean air zones are part of wider measures looking at how travel around some of the major cities and towns can be transformed.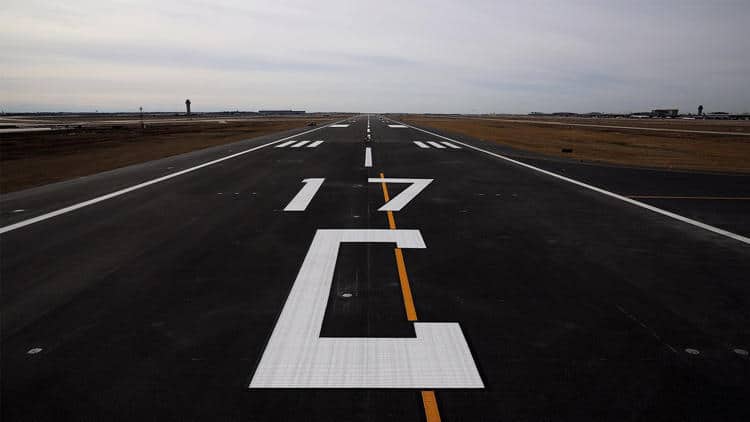 After more than 30 years of use at the world's fourth busiest airport, Dallas Fort Worth International (DFW) Airport's Runway 17C/35C was ready for a rehabilitation, becoming the first runway to be fully reconstructed since the airport's opening in 1974.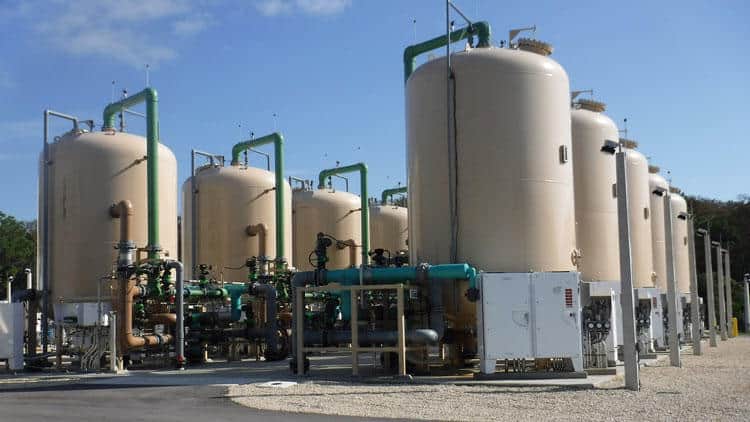 Lee County Utilities' new Green Meadows Water Treatment Plant is the first-of-its-kind plant in southwest Florida, combining new with existing technology to treat water from three different aquifers using the latest, large scale treatment technologies.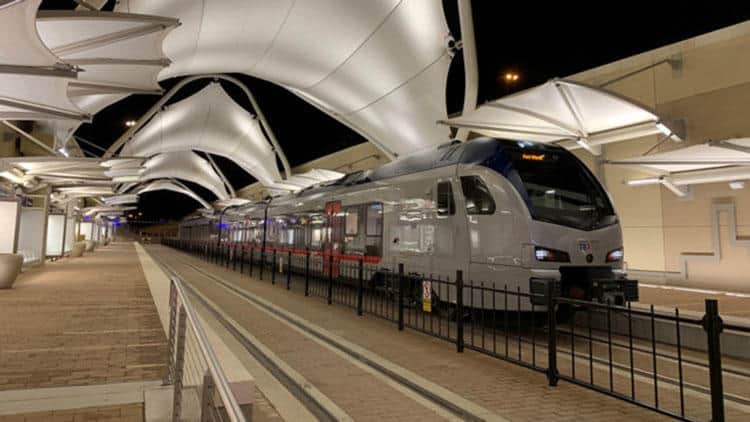 Hundreds of special invitees got to experience a "Wonka-esque" inaugural ride on North Texas' new commuter rail line, complete with golden tickets and enthralling views from the line's 27 miles — nine stops and three cities — from Fort Worth, North Richland Hills and Grapevine to Dallas-Fort Worth (DFW) International Airport.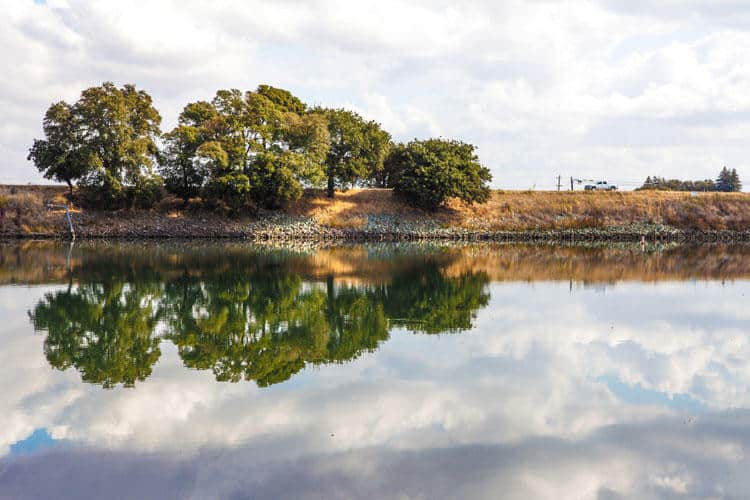 The Delta Conveyance Design and Construction Authority selected Jacobs for engineering design management services related to the California WaterFix program, California's largest water conveyance project.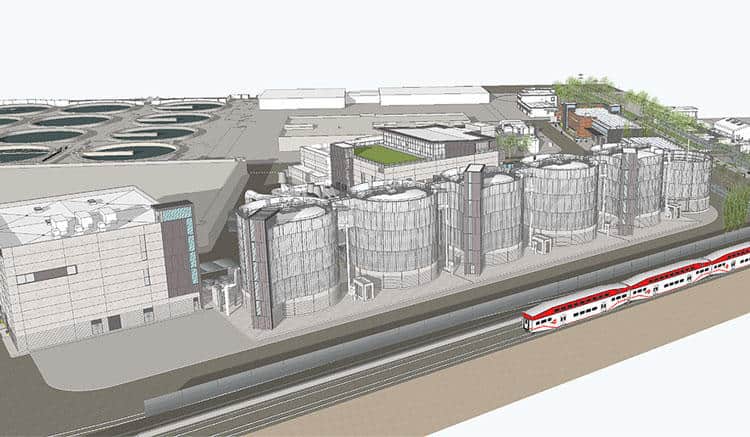 The U.S. Environmental Protection Agency (EPA) awarded a $699 million low-interest loan to the San Francisco Public Utilities Commission (SFPUC) to help finance its Southeast Treatment Plant Biosolids Digester Facilities Project.