A task force led by a civil engineering professor at Texas A&M University has published a new paper to serve as a resource for managing the impacts of groundwater depletion and its effects on agriculture.
Water use across the country reached its lowest recorded level in 45 years. According to a new U.S. Geological Survey (USGS) report, 322 billion gallons of water per day (Bgal/d) were withdrawn for use in the United States during 2015.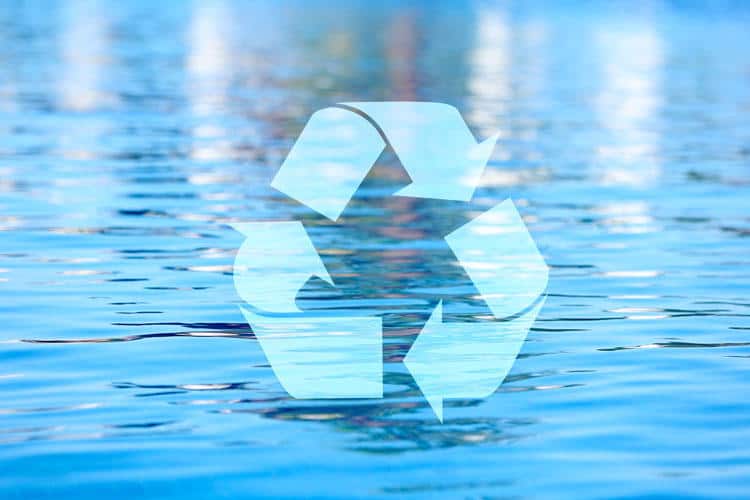 The City of Redwood City proposes to extend its existing recycled water distribution system from the Bayfront area of Redwood City into Central Redwood City. This water reuse project creates new, reliable, drought-proof water supplies.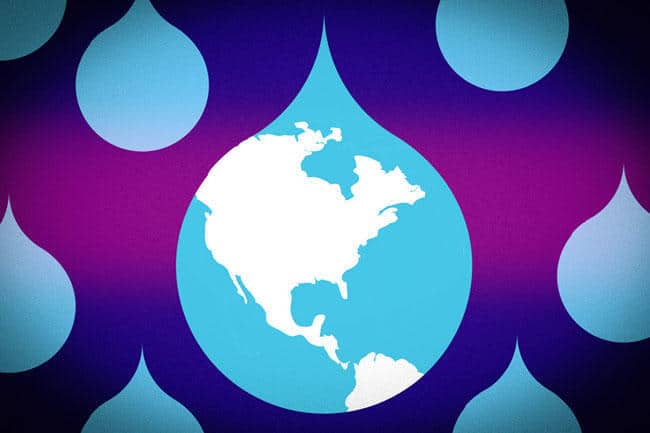 A new study by MIT climate scientists, economists, and agriculture experts finds that certain hotspots in the country will experience severe reductions in crop yields by 2050, due to climate change's impact on irrigation.
H2M architects + engineers participated in completion of a historic Water Resource Recovery Project. For the first time ever on Long Island, reclaimed, treated sewage is being used for off-hours irrigation at the Indian Island County Golf Course.