Tag: Interferometric Synthetic Aperture Radar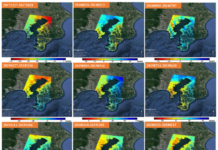 Land subsidence causes Earth's surface to sink, flooding coastal areas and damaging infrastructure. It can be monitored using observation wells, global navigation...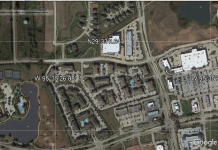 By Adewumi Andrew In the world of environmental testing, numerous systems can complement traditional due diligence to produce the most accurate data for clients. One...