Tag: Institution of Civil Engineers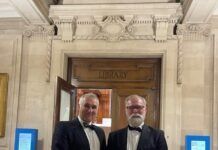 Bentley Systems, Incorporated (Nasdaq: BSY), the infrastructure engineering software company, today announced that two of its colleagues have qualified as Fellows with highly regarded professional associations.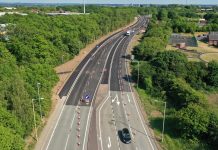 On Thursday 10 June, the Institution of Civil Engineers (ICE) held this year's EastMidlands Awards Ceremony (EMMAs), which took place online due to the...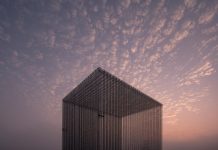 DUBAI– Eight infrastructure projects across Expo 2020 Dubai have been awarded the highest rating under CEEQUAL, the internationally recognised sustainability assessment for civil engineering, representing a...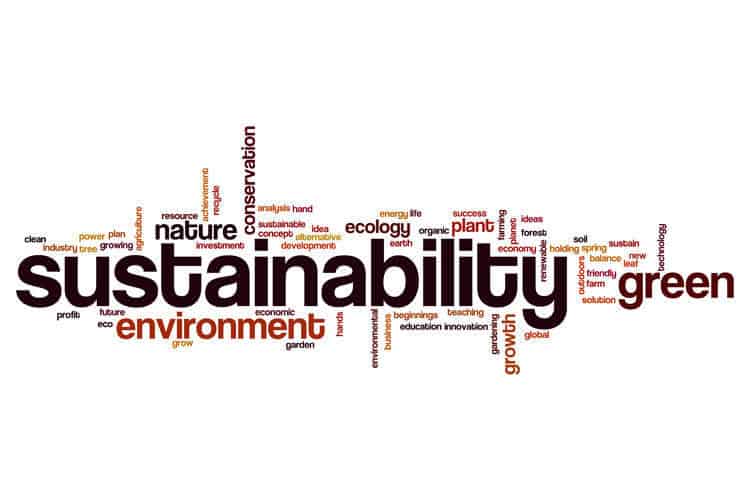 Knowledge of sustainable development should be a key requirement for engineers, according to a joint statement of intent signed by the American Society of Civil Engineers (ASCE), the British-based Institution of Civil Engineers (ICE), and the Canadian Society of Civil Engineering (CSCE).