Tag: Infrastructure Consulting & Engineering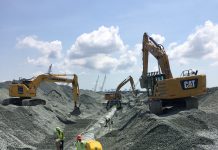 Project at Port of North Charleston Wins Industry Honor Being built on the shore of the Cooper River here, the Hugh K. Leatherman Sr. Terminal...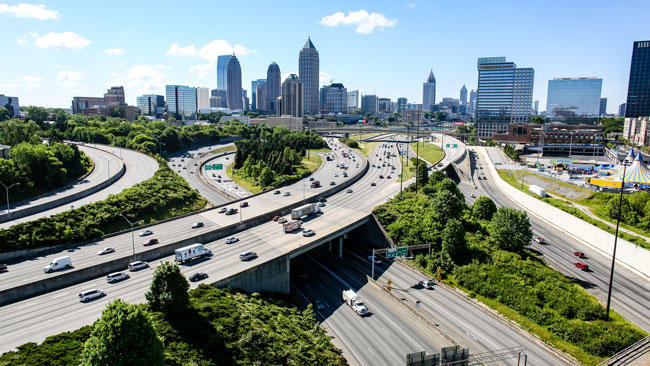 The Georgia Department of Transportation (Georgia DOT) opened the sealed bids for the I-85 Widening project north of Atlanta, the first project let to bid as part of the Major Mobility Investment Program (MMIP). The I-85 widening project will provide an additional general purpose lane in each direction from I-985 to north of SR 53 along the I-85 corridor. Additionally, the project will replace five bridges in the project limits.  The team of C.W. Matthews Contracting Co., Inc. and Infrastructure Consulting & Engineering, PLLC is the apparent successful proposer.