Tag: heating-ventilation-air conditioning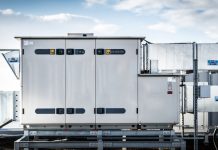 'Healthy Buildings' leader helps Life Sciences companies save both CO2 and MBTUs in their laboratories NEWTON, Mass., USA – Aircuity, (www.aircuity.com), the leader in creating...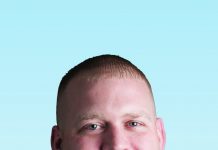 Specializes in science & technology research and healthcare projects; provided medical facilities with critical space testing during COVID-19 pandemic. COLUMBIA, Maryland — Troy Thompson has been...