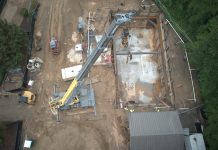 By Brian M. Fraley You need to build a stable foundation for improvements to a pump station but you're located in a five-foot water table...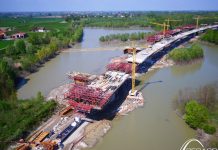 Cortec's Patented MCI® Technology designed to protect reinforcing metal in concrete from corrosion is widely used around the globe. Application of MCI® products experienced...
Since 1979 the Grouting Fundamentals and Current Practice course has covered pressure grouting as a method to improve geotechnical properties of soils and rock masses, with special focus on mechanisms, theories, and practical applications of grouting to ground densification and strengthening, permeability reduction and groundwater cutoffs.