Tag: Goodwyn Mills and Cawood Inc.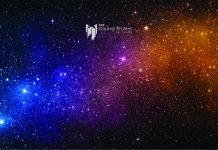 Vice President of Engineering Goodwyn, Mills and Cawood, Inc. Montgomery, Alabama Wheeler Crook possesses a unique set of engineering and interpersonal skills that allowed him to be...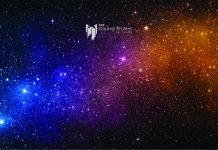 In the past month, Zweig Group has been preparing to announce all of our 2020 Award Winners. This has been especially important for us...