How one city is using geospatial data to improve the quality of life By Mary Jo Wagner The city of Dubai takes its smartness and its...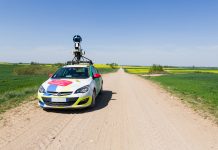 By Mary Jo Wagner When it comes to surveying for road construction projects, speed matters. Surveyors need speed to be efficient in the field and...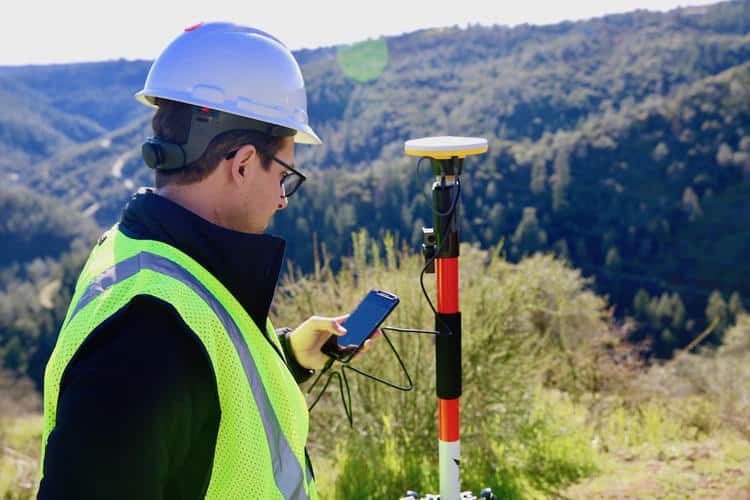 3DR introduced 3DR GCP, an Android app that's integrated with the Trimble Catalyst platform. Now, with 3DR GCP and Trimble's low-cost digital antenna, what used to be an expensive, time-consuming workflow for shooting accurate ground control points is now as simple as just the press of a button.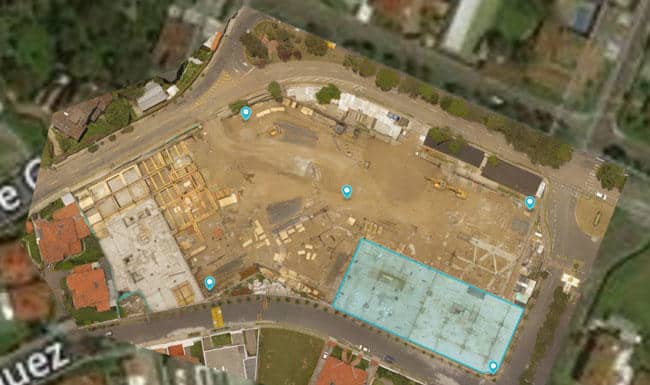 DroneDeploy, a cloud software platform for commercial drones, launched a self-serve workflow to make producing maps and 3D models with survey-grade accuracy using ground control points (GCPs).