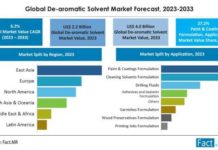 The global de-aromatic solvent market is poised to reach US$ 2.2 billion in 2023 and accelerate at a robust 6.2% CAGR between 2023 and 2033....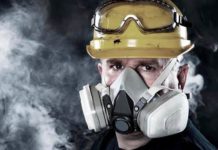 The global respiratory protection equipment market is valued at US$ 19.09 billion in 2023 and is predicted to increase at a CAGR...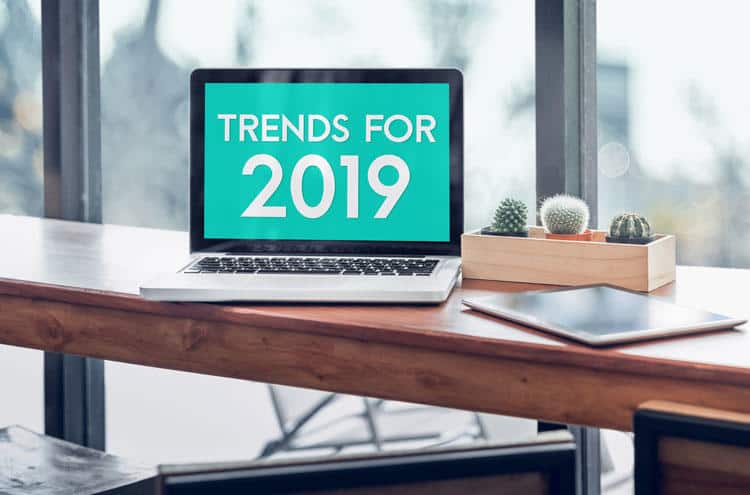 Dodge Data & Analytics released its 2019 Dodge Construction Outlook, predicting that total U.S. construction starts for 2019 will be $808 billion, staying essentially even with the $807 billion estimated for 2018.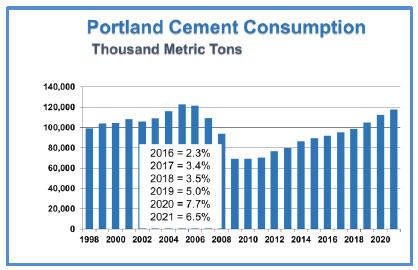 The Portland Cement Association (PCA) said it expects U.S. cement consumption to reach 3.5 percent annual growth during the remainder of 2017 and 2018.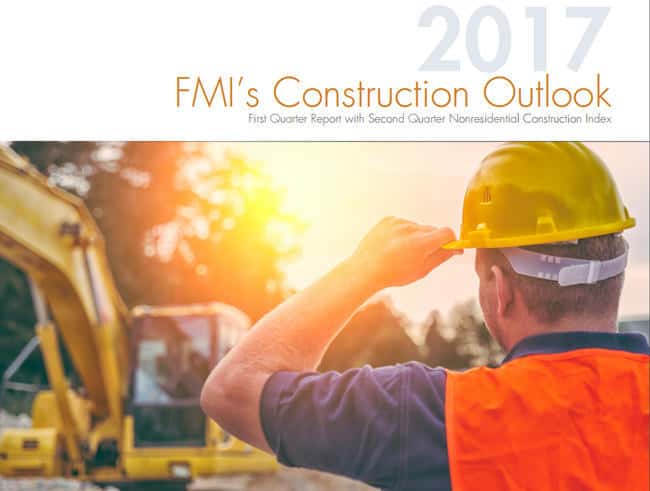 FMI's forecast for 2017 predicts an increase of 6% for total construction put in place.
The Portland Cement Association (PCA) announced that U.S. cement consumption is on track to see 2.7 percent growth in 2016, making a downward revision of a previous annual growth estimate of 4 percent reported earlier this year.