Tag: European Space Agency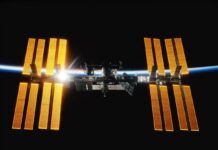 Specialist fastener manufacturer BUMAX has been selected to provide crucial fasteners to be used on the International Space Station (ISS). BUMAX 88 fasteners will be used...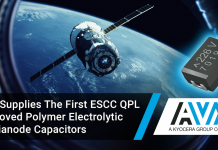 The European Space Agency has qualified AVX to supply TCS Series COTS-Plus Ultra-Low-ESR Polymer Electrolytic Multianode Chip Capacitors for use in mission-critical space programs...