Change starts with action, and there's no better time to act than right now. Lawmakers in the nation's Capitol are proposing infrastructure plans that...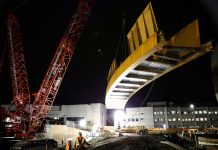 Top sustainable infrastructure designation is the second for Skanska in Boston and the fourth overall in New England BOSTON - Skanska, a leading global construction and development...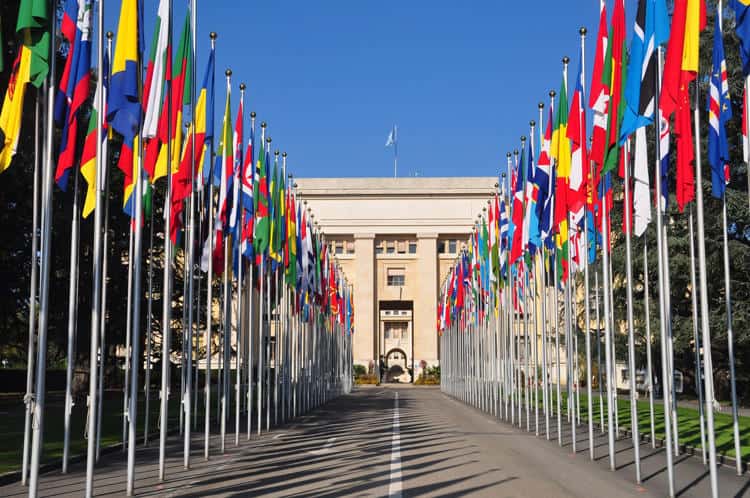 On Monday, March 25, 2019 Melissa Peneycad, Institute for Sustainable Infrastructure's (ISI's) Acting Managing Director, addressed the United Nations Economic Commission for Europe (UNECE) in Geneva, Switzerland.  She was one of a small group of world-leading experts who were invited to discuss innovation, public-private partnerships (P3s), and project assessment tools to achieve the 2030 Agenda for Sustainable Development.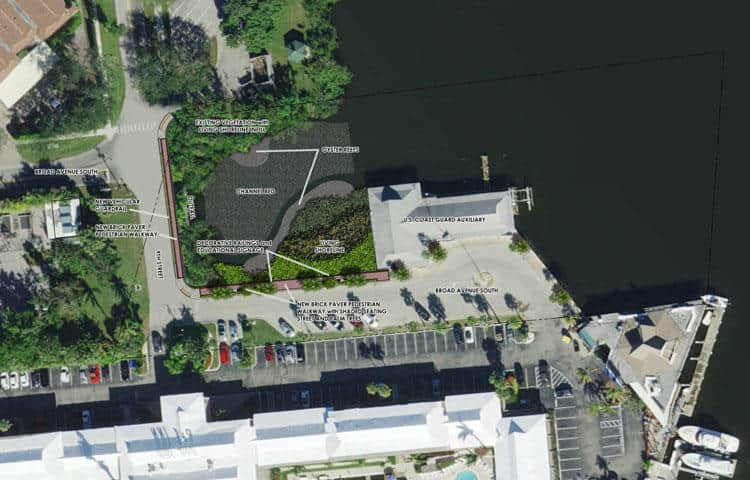 The Naples Bay Restoration and Water Quality Improvements at the Cove Project in Florida has received the Envision Silver award for sustainable infrastructure, designated by the Institute for Sustainable Infrastructure.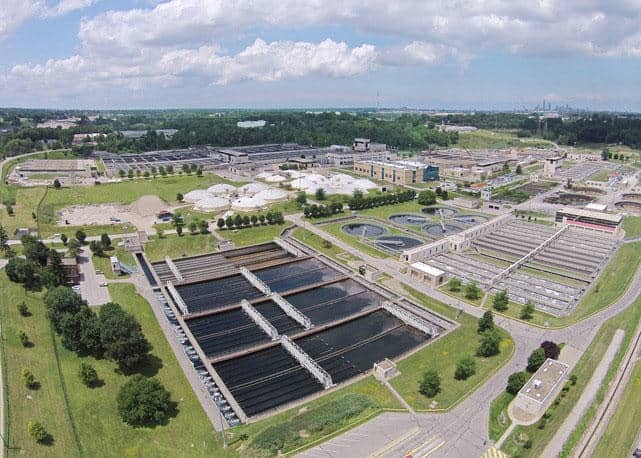 The Northeast Ohio Regional Sewer District (NEORSD) Southerly Wastewater Treatment Plant (WWTP) in the Greater Cleveland area is the recent recipient of the Envision Silver award for sustainable infrastructure from the Institute for Sustainable Infrastructure (ISI).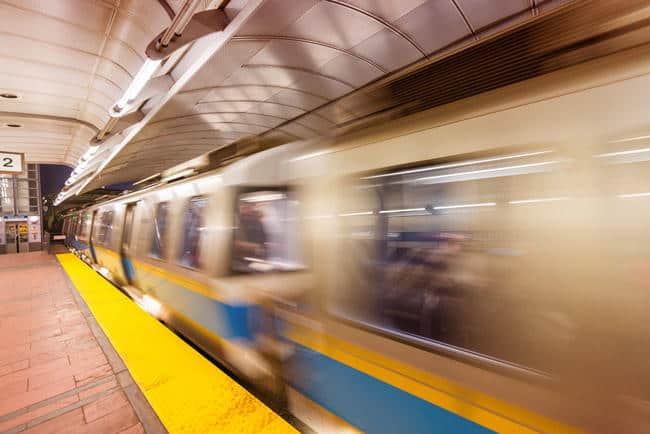 The American Public Transportation Association (APTA) recognized eight of its member organizations for continued achievements in sustainability.  Public transit agencies and businesses voluntarily choose to join the APTA Sustainability Commitment program.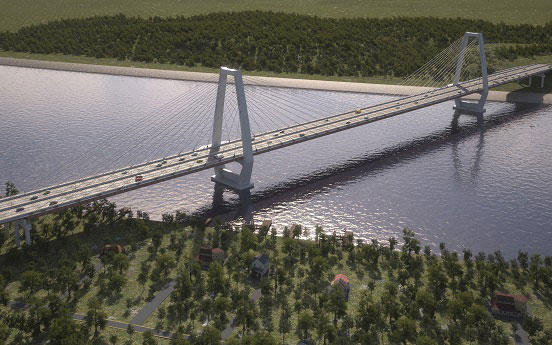 Parsons announced that the Ohio River Bridges East End Crossing project in Indiana — which includes the new Lewis and Clark Bridge — was named Best Project in the Highways/Bridges category of ENR Midwest's 2017 awards competition.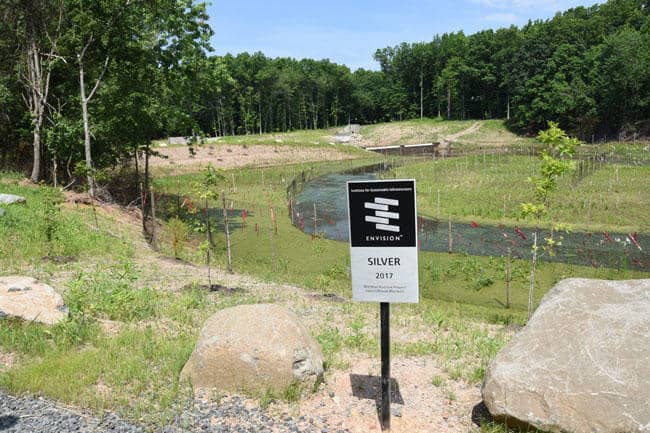 A $48 million infrastructure upgrade added more than three miles of storm sewers, installed hundreds of catch basins, replaced existing water mains, and included the largest ever expansion of the Bluebelt system.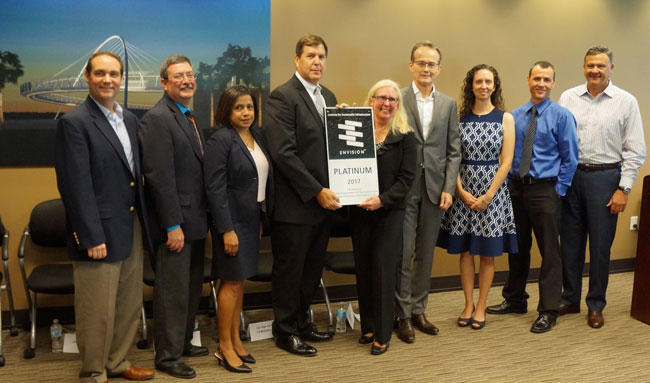 The I-4 Ultimate Improvement Project, a roadway reconstruction project in Central Florida and one of the most complex and extensive infrastructure projects in the United States, received the Envision Platinum award from the Institute for Sustainable Infrastructure.