Tag: Environmental Regulation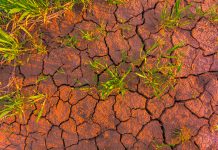 By Luke Carothers As the AEC industry plans for the future, there is a question that still needs to be answered: how can we plan...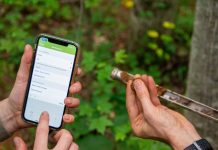 The founders of the environmental regulatory platform, Ecobot, discuss the policy changes that will affect wetlands and construction permits. ASHEVILLE, N.C. - The American public should...