Tag: environmental policy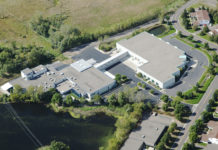 Cortec® Corporation is proud to be named a BioPreferred® Program Champion! Cortec® recently received this badge of honor in recognition of its involvement and...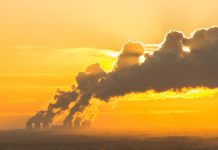 Carbon Capture Coalition represents more than 90 companies, unions, conservation and environmental policy organizations, to build federal policy around commercial scale deployment of carbon management...