Tag: environmental advantages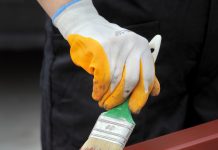 Paint formulators have much to think about when designing water-based coatings for metal. One key decision is the choice of corrosion inhibitor. Fortunately, Cortec®...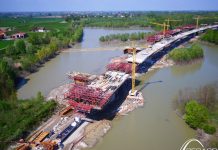 Cortec's Patented MCI® Technology designed to protect reinforcing metal in concrete from corrosion is widely used around the globe. Application of MCI® products experienced...