Tag: Engineering for Change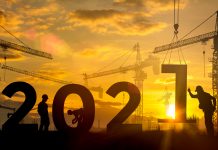 NEW YORK— In a unique collaboration between two nonprofit organizations, Autodesk Foundation has invested in the American Society of Mechanical Engineers (ASME)'s Engineering for...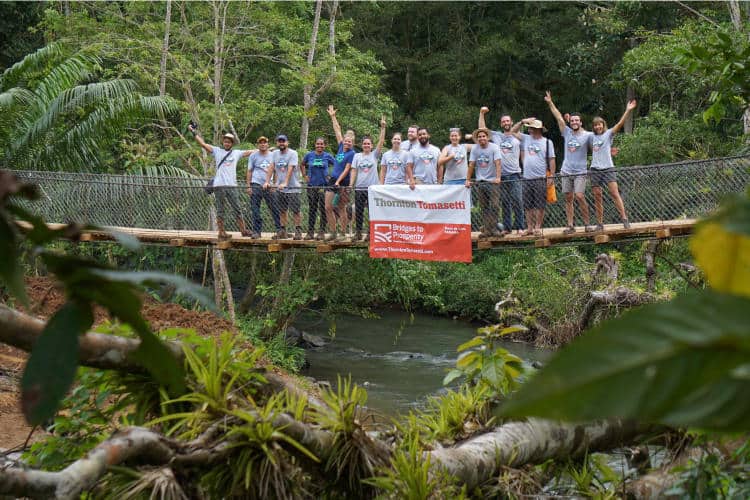 Organizations offer civil and structural engineers opportunities to serve throughout the world. Following is a list of non-profit organizations that may offer opportunities for civil...