Tag: Educational Facilities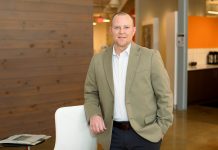 St. Louis, MO - KAI Design is pleased to announce the hiring of Scott Clark, Assoc. AIA, as Senior Architectural Designer at its St. Louis office. Clark's new role...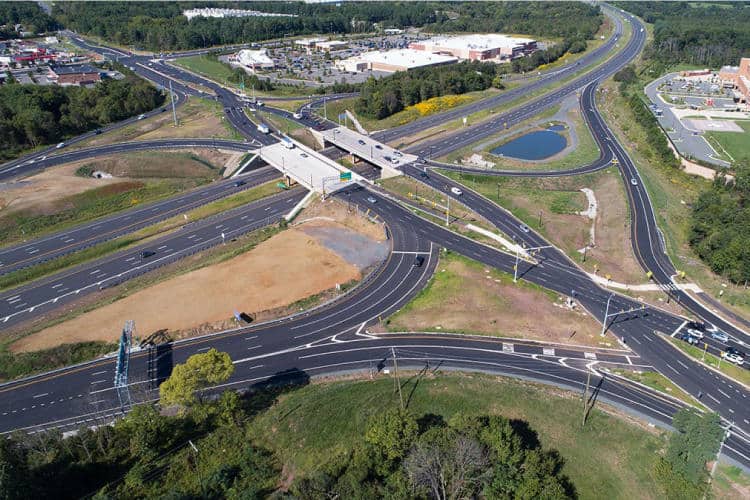 The 2018 Project of the Year reconstructed the Interstate 66/Route 15 interchange in Prince William County, Va., as a Diverging Diamond Interchange. Design-Build Institute of...