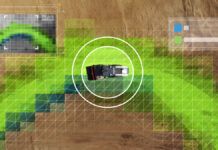 Trimble (NASDAQ: TRMB) announced today that in field testing, horizontal steering control on a soil compactor delivers demonstrable savings in cost, labor...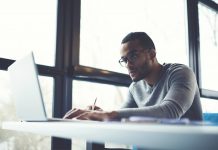 Design and construction professionals are invited to a TRB webinar on Thursday, October 10, 2019, from 2:00 PM to 3:30 PM ET. The webinar...
Topcon Positioning Group released the latest edition of its suite of software solutions — MAGNET 5. The release includes upgrades to the MAGNET Field, Office and Enterprise applications.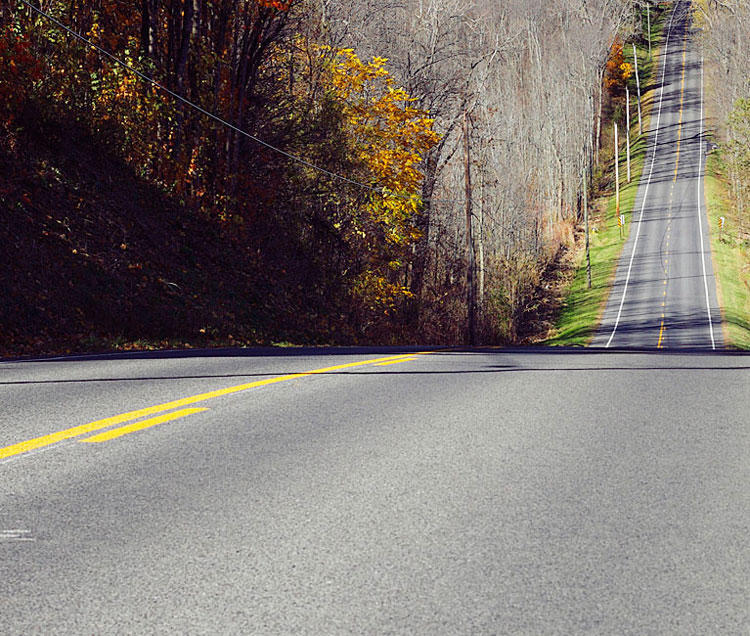 Softree Technical Systems released its first standalone version of Softree Optimal. Softree Optimal is a patented vertical alignment optimization program that runs as an add-on for RoadEng, Civil 3D, or Bentley civil design products. It generates the lowest cost vertical alignment based on the ground surface, the horizontal alignment, and the design parameters and constraints entered by the user.