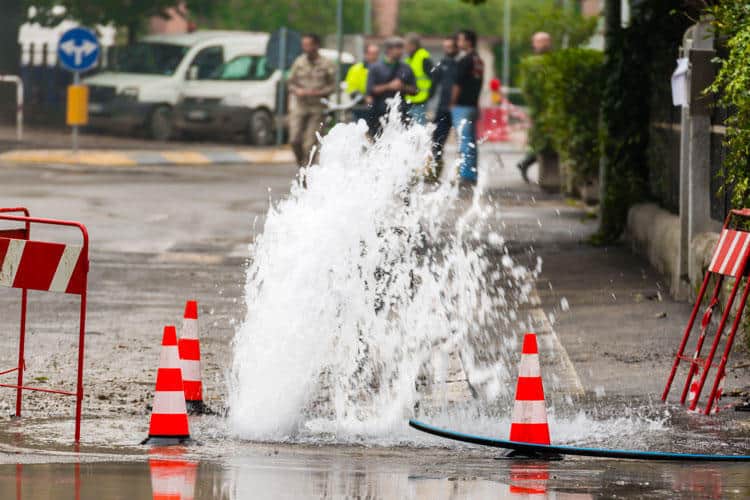 Utah State University's (USU) Buried Structures Laboratory published a second comprehensive study on break rates of the most commonly used water pipe materials titled, Water Main Break Rates In the USA and Canada: A Comprehensive Study.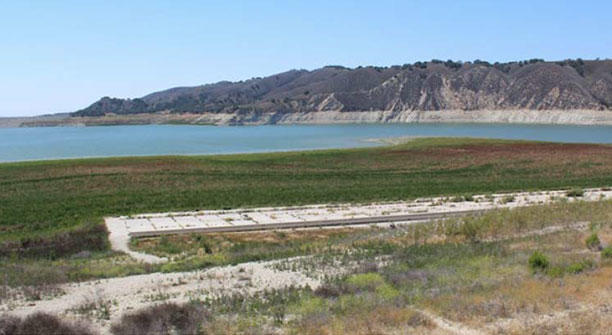 The Bureau of Reclamation released a funding opportunity through its Desalination and Water Purification Research (DWPR) Program for fiscal year 2018. This funding opportunity invites private industry, universities, water utilities, and other research sponsors to submit proposals to cost share laboratory scale and pilot scale projects that address DWPR program goals and objectives.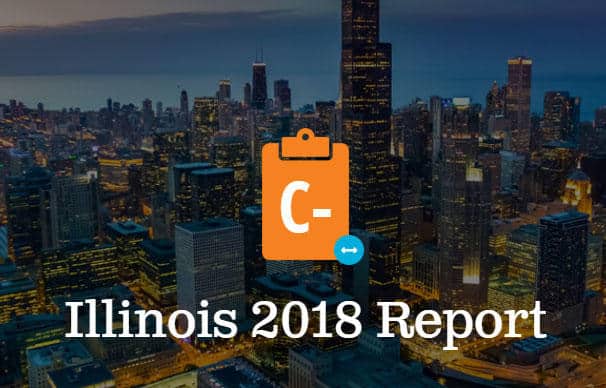 The Illinois Section of the American Society of Civil Engineers (ASCE) released the 2018 Report Card for Illinois' Infrastructure, giving 10 categories of infrastructure an overall grade of C-.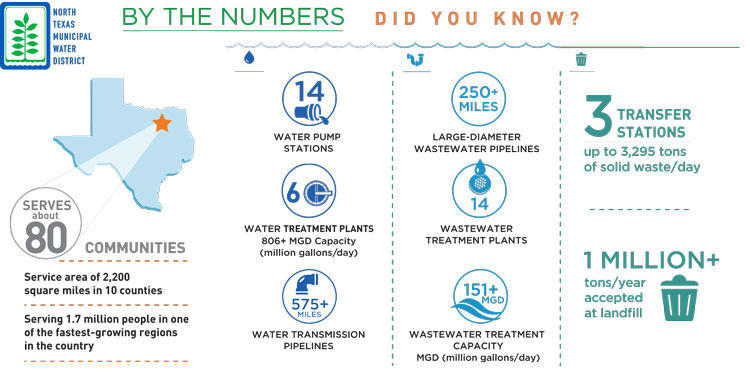 The U.S. Army Corps of Engineers (USACE) issued its Record of Decision (ROD) and has granted a 404 permit to allow construction to begin on the long-awaited Lower Bois d'Arc Reservoir (LBCR). The North Texas Municipal Water District (NTMWD) has been working for over 15 years with federal, state and local officials on planning for the new lake that will provide water for the growing communities it serves.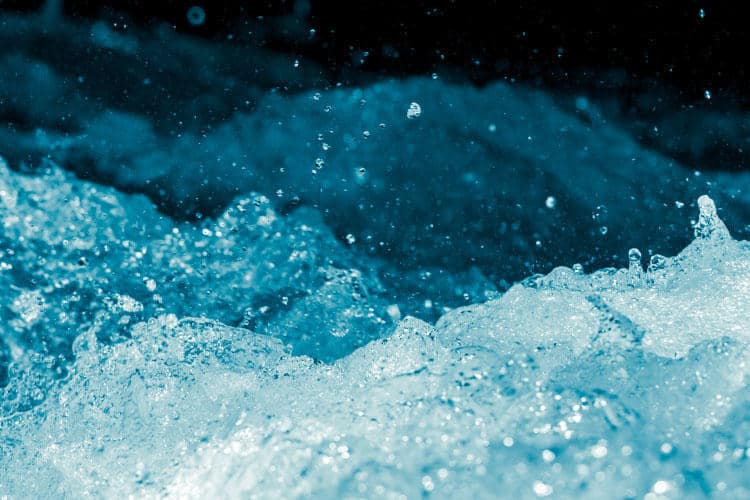 The Metropolitan Water District of Southern California's Board of Directors voted to support a state-federal $17 billion project to modernize the state water system and help improve supply reliability for the Southland.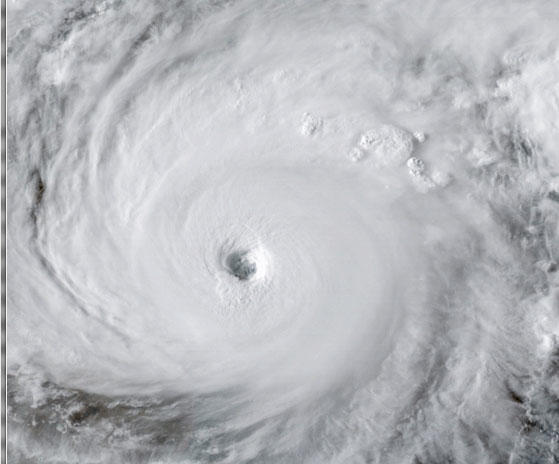 Working together, the U.S. Environmental Protection Agency and the Texas Commission on Environmental Quality (TCEQ) continue to coordinate with local, state and federal officials to address the human health and environmental impacts of Hurricane Harvey and its aftermath, especially the water systems in the affected areas.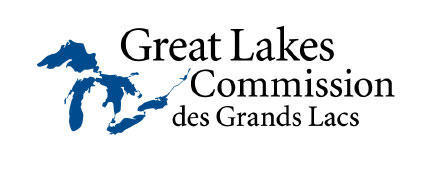 The Great Lakes Commission (GLC) endorsed a joint action plan to address the growing water infrastructure crisis in the Great Lakes region. The plan outlines actions to address a backlog in needed upgrades and repairs to water-related infrastructure in the eight Great Lakes states and two provinces over the next 20 years — everything from wastewater treatment plants to stormwater pipes and drinking-water filtration systems.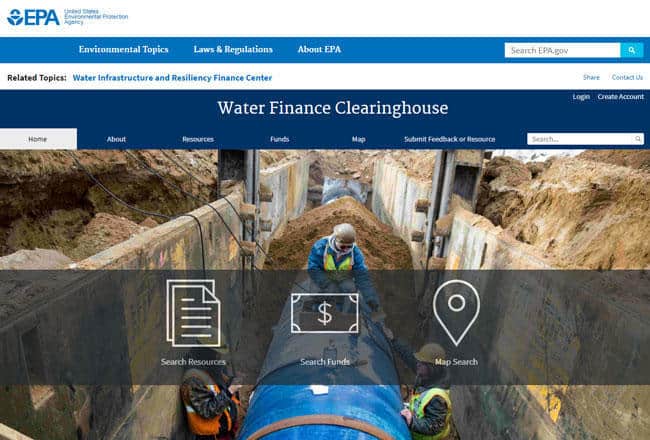 The U.S. Environmental Protection Agency (EPA) is launching the Water Finance Clearinghouse, a web‐based portal to help communities make informed financing decisions for their drinking water, wastewater, and stormwater infrastructure needs.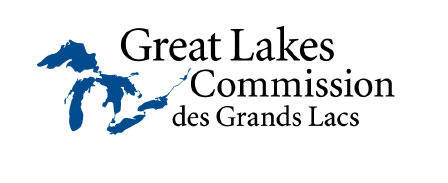 The binational Great Lakes Commission (GLC) called for U.S. and Canadian leadership to rebuild and modernize aging water infrastructure in the Great Lakes region.