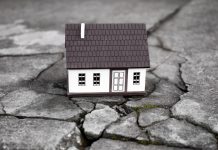 By Emily Newton When professionals design and construct buildings, they assess how to reduce risks. Following the applicable codes is one way to do...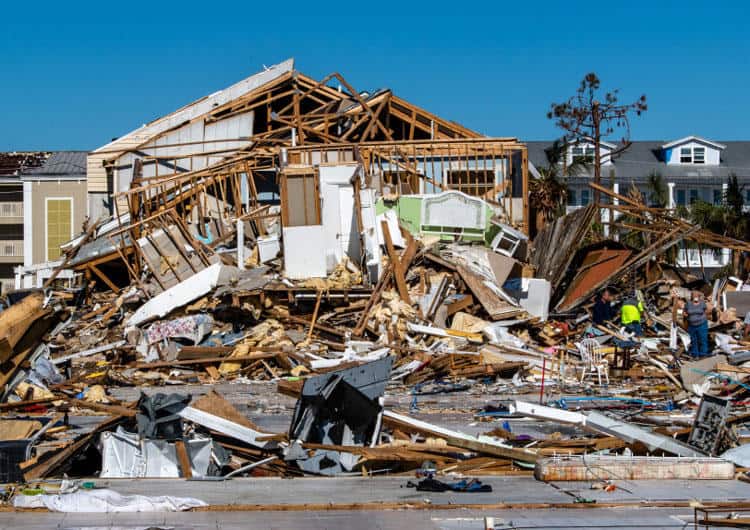 A new report from the National Academies of Sciences, Engineering, and Medicine recommends steps U.S. communities can take to better measure their progress in building resilience to disasters, including measuring resilience around multiple dimensions of a community, and incentivizing the measurement of resilience.
The U.S. Geological Survey (USGS) is soliciting project proposals for Fiscal Year (FY) 2020 grants on earthquake hazards science and is authorized to award up to $7 million total.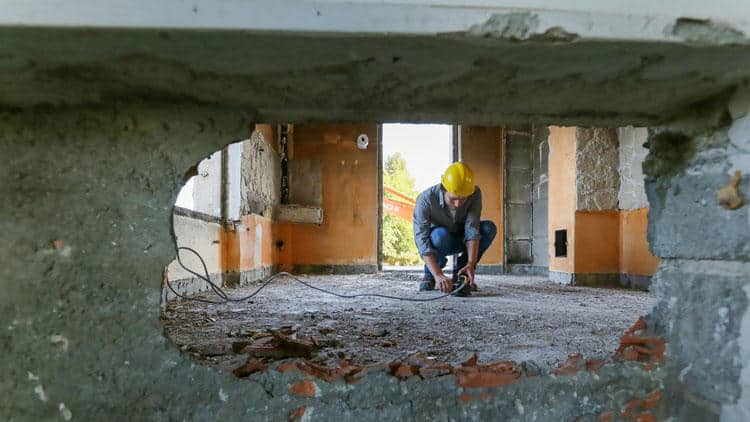 Researchers at the Federal Polytechnic School of Lausanne's (EPFL's) Laboratory of Computer Science and Mechanics applied to Construction are proposing a new methodology that can bring more precision to structural evaluation of buildings following an earthquake.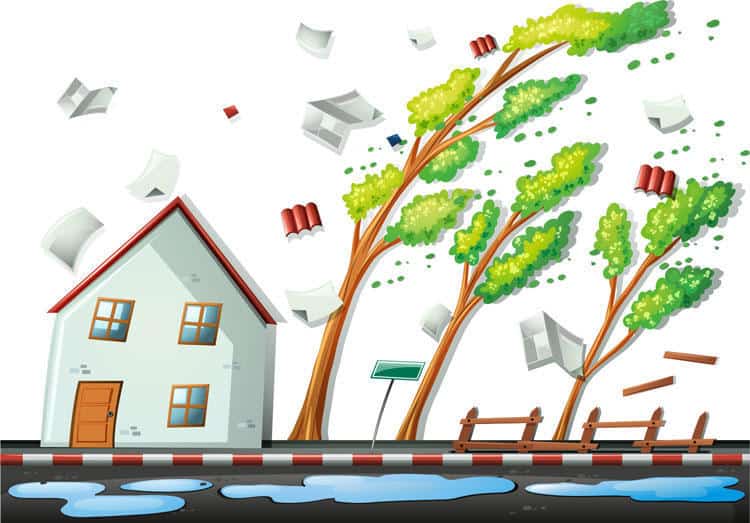 The International Code Council and the Alliance for National and Community Resilience released their community resilience benchmarks on buildings, providing communities with a mechanism to evaluate their current state of resilience.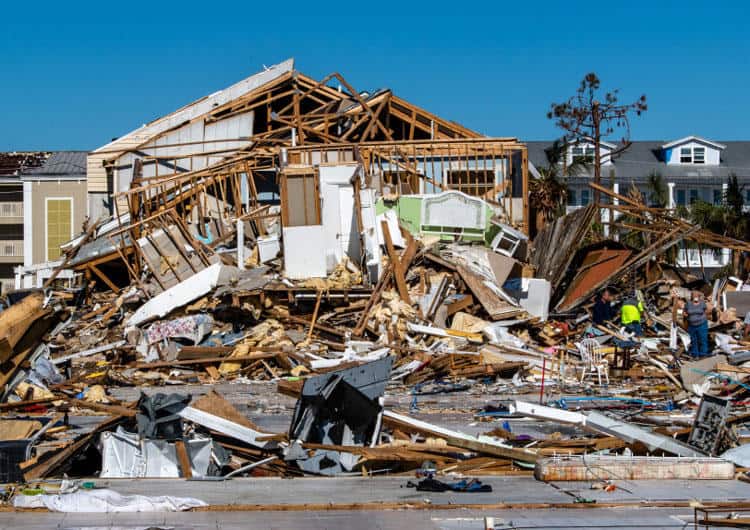 To enhance the diversity of research underway in natural hazards, the National Science Foundation (NSF) created CONVERGE, a $3 million research center at the University of Colorado Boulder. The center is a resource for the 11-member, NSF-funded Natural Hazards Engineering Research Infrastructure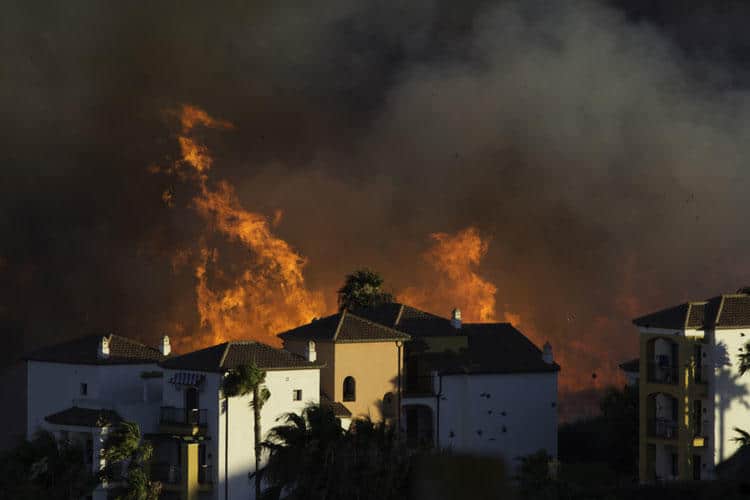 California's deadly Camp Fire is now 100 percent contained, but low humidity and strong winds in the state mean that wildfires could strike again. Unfortunately, better building materials and planning can only offer so much protection, says a Purdue University natural hazards engineering expert.
A team of developers and coders from Build Change in Nepal are among the top three finalists in the global Call for Code Developer Challenge, a worldwide competition sponsored by IBM that seeks to identify and promote creative digital approaches to disaster relief and preparedness.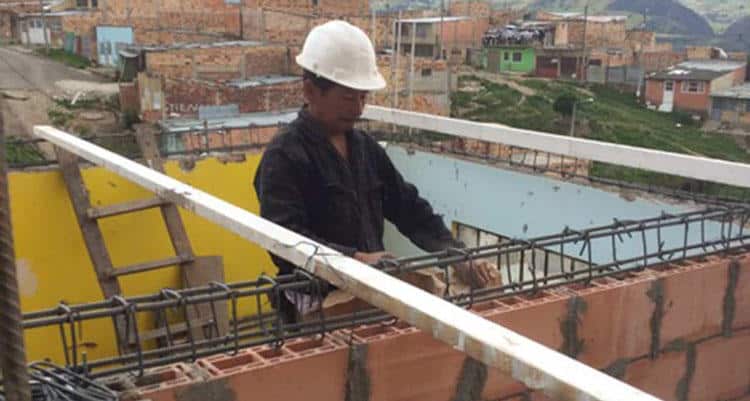 Build Change and the World Bank are launching a new initiative — the Global Program for Resilient Housing — aimed at formalizing global development approaches to providing safe, sustainable housing in regions prone to climate stress and natural disasters.