Tag: combined sewer overflows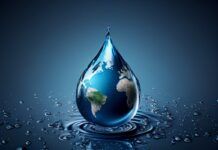 Buffalo Sewer Authority (BSA) saved $145 million by deploying a cutting-edge digital system that reduced polluted water flowing into its rivers during storm events....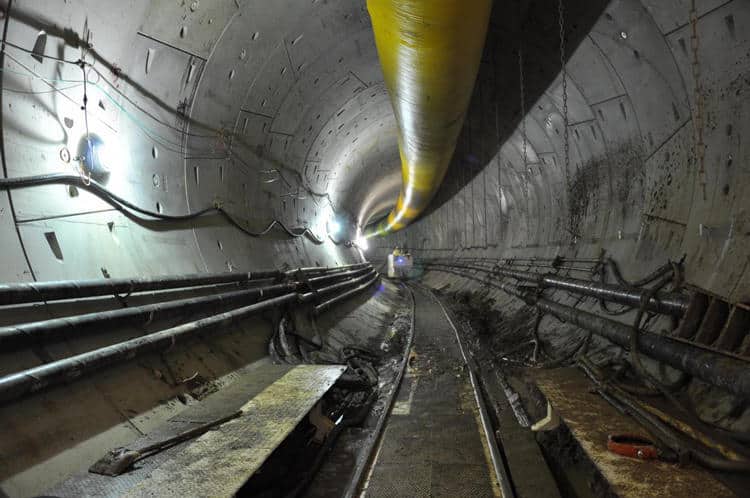 The District of Columbia Water and Sewer Authority (DC Water) named and blessed the tunnel boring machine that will mine the final segment to complete the Anacostia River Tunnel System. This will make a much healthier Anacostia River by reducing combined sewer overflows (CSOs) by 98 percent and significantly reducing flooding in northeast DC.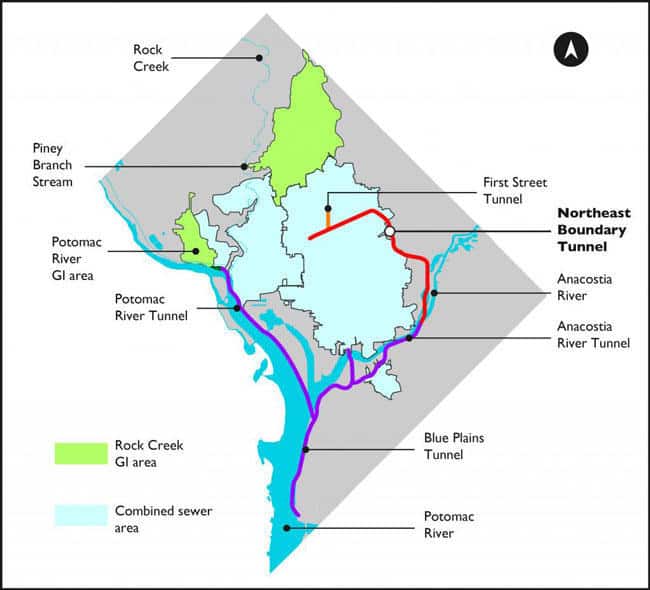 The DC Water board of directors approved the authority's largest contract to date for the design and construction of the Northeast Boundary Tunnel (NEBT).